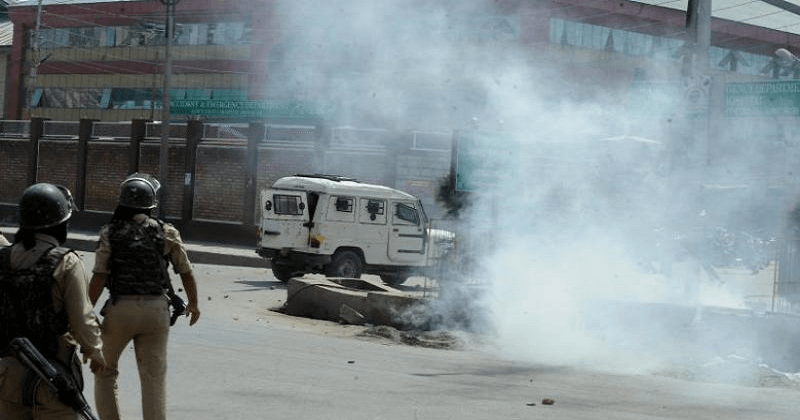 The militant trio, killed in an encounter with security forces in Srinagar's Chattabal area earlier on Saturday,  Jammu and Kashmir police on Saturday stated. The trio had planned a terror attack in the summer capital Srinagar on the eve of reopening of the 'Darbar move', the bi-annual office move, police reported
The 'Darbar move' is the bi-annual shift of the secretariat and all government offices of Jammu and Kashmir from one capital city to another.  
The police stated that one of the slain militants was Fayaz Ahmed Hamaal, a resident of Srinagar's Fatah Kadal locality, whereas identities of the two others killed with him are yet to be ascertained.
The police intercepted gathering of arms and ammunition like; AK 47 rifles, Under-barrel Grenade Launcher (UBGL) and UGBL grenades, hand grenades, wire-cutter, a medical kit and matrix sheets from the encounter site. 
Read More: Tryout a Mountain cycling in the wilderness of Jammu and Kashmir
"On the basis of materials recovered it is assessed that this group was intending to carry out some major terror attack which was foiled," a statement issued by the police said.
Meanwhile, the police said that the Special Police Officer (SPO) Showkat Ahmed Dar shot at by militants in southern Pulwama district continues to be critical in hospital.