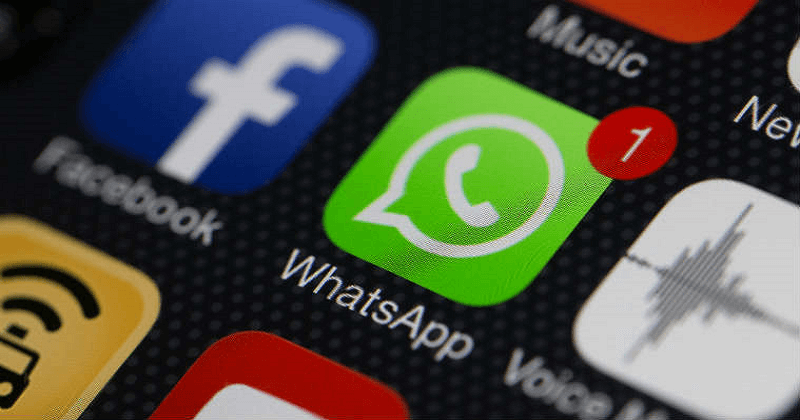 WhatsApp has over 1.5 billion monthly active users. The instant messaging service is often riddled with scams. A new one now is spreading on the messaging platform.
A new forward message in WhatsApp causes the app to freeze up and stop executing when the recipient taps on the message box. The latest spam message starts from "black dot" and ends at "don't touch here."
The forward message reads, "If you touch the black point then your WhatsApp will hang" and the message below reads, "don't touch here."
According to the report, the message bears some unknown special characters which can crash the application. The bug is reportedly affecting only Android smartphones, and iOS users seem to be unaffected by the forward.
Read More: 30 killed and wounded in a bomb explosion inside a mosque in eastern Khost province
The source of this message is unknown. While there is nothing malicious behind this bug but has seemingly been created to plague you.