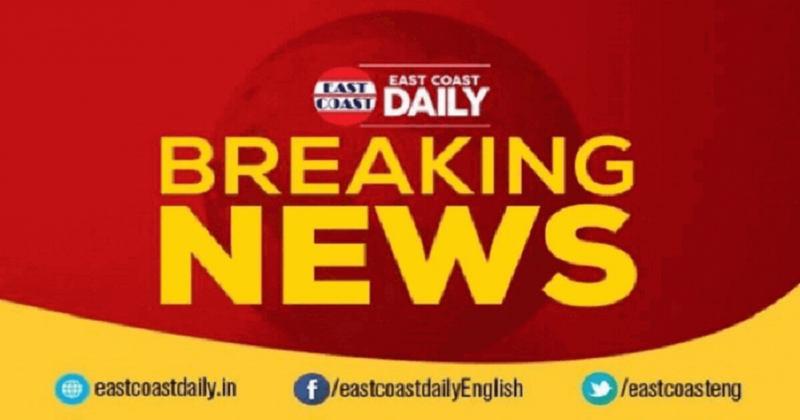 This is a breaking news. Is Congress not so confident of victory post-exit polls?
In a major turn of events, the Congress gets ready for a hung assembly. There is a big shift in Congress strategy to retain power.
Is the Congress warming to extend a hand to the JD(S)?
READ ALSO: KARNATAKA ELECTIONS: BJP will win says confidant Yeddyurappa
The Cheif Minister Siddaramaiah has stated that he is ready for a Dalit CM id the Congress High Commands demands it of him. Is the split mandate going to decide the fate of the CM?
Is the Congress High Command to float Dalit CM theory?
Now just 36 hours left for the final results to be declared.