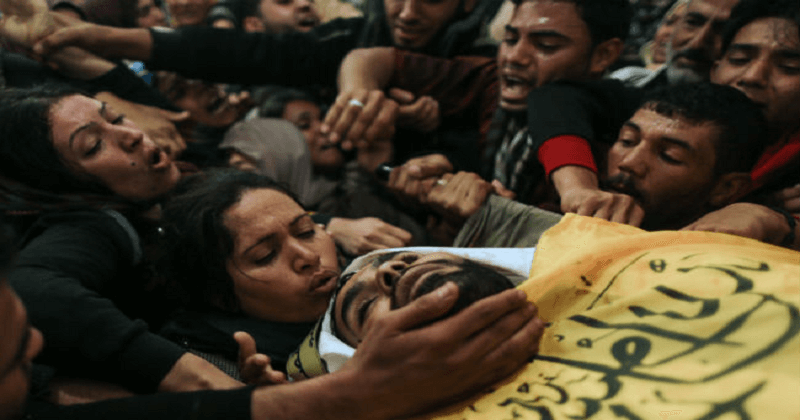 Thousands of Gaza residents deployed on Tuesday for the funerals of Palestinians killed by Israeli troops a day earlier, while on the Gaza-Israel border, Israeli forces prepared to face the anticipated final day of a Palestinian protest campaign.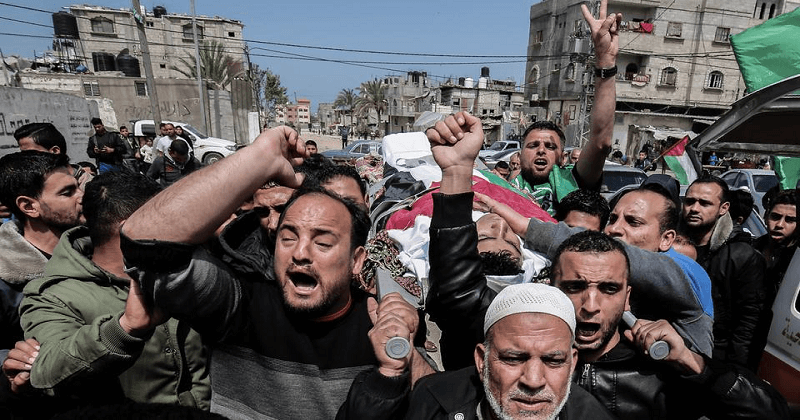 Monday's violence on the border, which occurred as the United States opened its new Embassy in Jerusalem, was the bloodiest for Palestinians since the 2014 Gaza conflict.
Death count rises to 60 overnight after an eight-month-old baby died from tear gas that her family said she inhaled at a protest camp on Monday. More than 2,200 Palestinians were also wounded by shooting or tear gas, Palestinian medics said.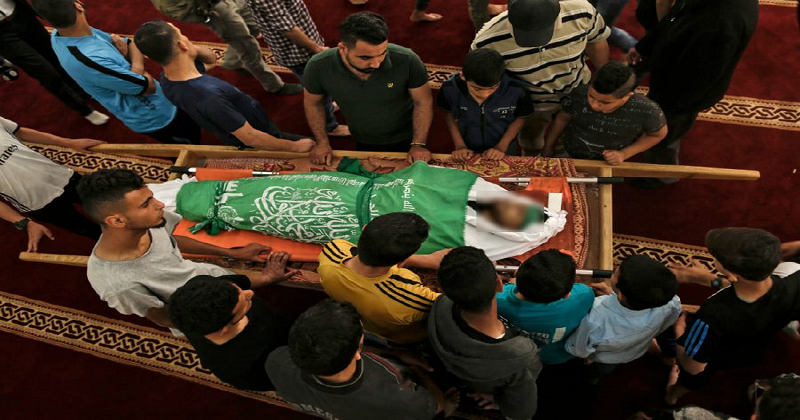 Palestinian leaders have called Monday's events a massacre, and the Israeli tactic of using live fire against the protesters has drawn worldwide concern and condemnation.
Israel has said it is acting in self-defence to defend its borders and communities. Its main ally the United States has backed that stance, with both saying that Hamas, the Islamist group that rules the coastal enclave, instigated the violence.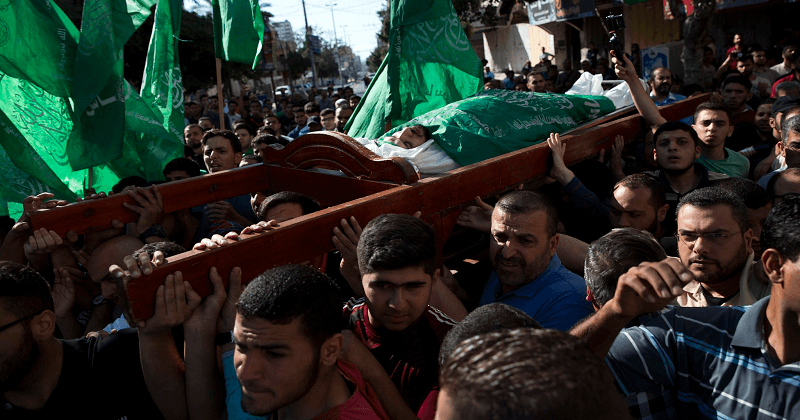 On Tuesday morning, mourners marched through Gaza, waving Palestinian flags and calling for revenge.
A senior Israeli commander reported that of the 60 Gazans killed on Monday, 14 were carrying out attacks and 14 others were militants.
Read More: Palestinians gather for fresh protests against Israel after killed 60
Meanwhile, Turkey on Tuesday told Israel's Ambassador to leave the country. Turkey has been one of the most vocal critics of Israel's response to the Gaza protests and of the U.S. Embassy move, recalling its Ambassadors from Tel Aviv and Washington and calling for an emergency meeting of Islamic nations on Friday.
President Recep Tayyip Erdo?an described Monday's bloodshed, the deadliest for Palestinians since the 2014 Gaza conflict, as genocide and called Israel a terrorist state. The government announced three days of mourning. Government spokesman Bekir Bozdag told Parliament that Turkey held the U.S. equally accountable for Monday's violence.