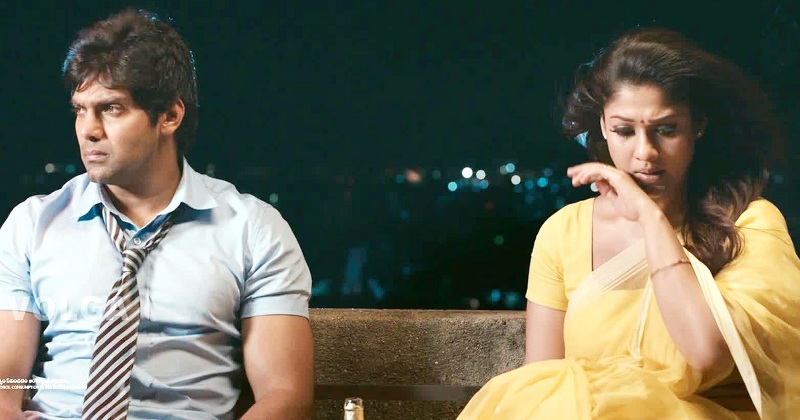 Here are some interesting ways to forget your ex-lover
If it's been weeks, months, or even years since you broke up with your ex-boyfriend, but all you can do is think of all the fun times you had together or wish you were still in his arms, then it's time to take some serious action to forget your ex so you can go back to enjoying your life. If you want to forget about your ex-boyfriend, then you have to cut all ties with him, enjoy living your own life, and learn to stop comparing every guy you meet to your old flame. If you want to know how to do it, just follow these steps.
Block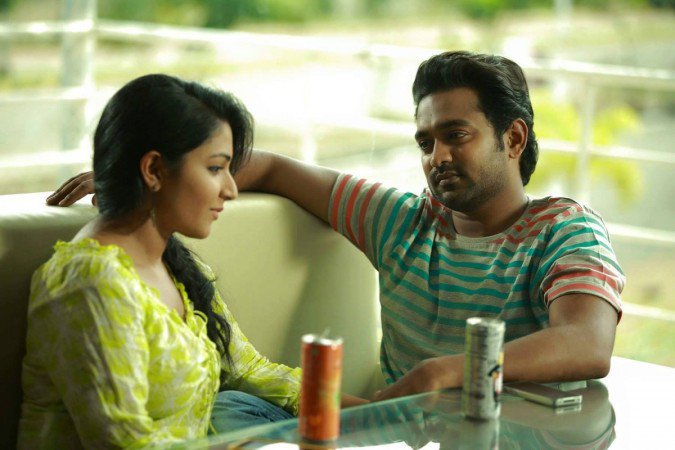 The very first rule is to block. Just block him/her from all the social media sites, phone calls, text messages, video calls, e-mails, all the possible platforms from where they can contact you. It is a complete waste and is impossible for you to execute the plan of forgetting them without blocking them. To forget someone, you have to delete the signs of that person's existence. So just block.
Stop Stalking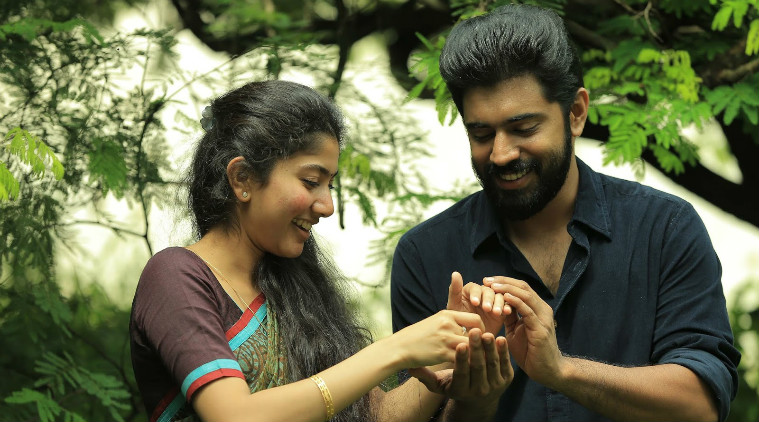 The more you stalk, the worse you will feel. If you will see them chilling, being with someone else, or anything related to them, you are supposed to miss them and feel bad. You will never be able to forget them until and unless you stop stalking them. There are better things on earth than to stalk your exes. Even, better things and people to stalk than to stalk a trash can. So, just stop stalking!
Delete The Contact
A great point to take care of. Till the time they will be in your address book, you will not be able to forget them. Your hands will keep on itching to contact them if they are there in your contact list. Anyway, who remembers contact numbers these days? I guess no one. So even if you delete their numbers, you won't have an option to say, 'how can I delete him/her from my mind? Just press that delete button.
Also Read : This Wife found her Husband sneaking away with his Lover and Look what she did
Delete The Pictures
Yes, delete them all. Just click on the 'delete album' option and erase it off. Delete them from the recent deleted pictures album as well. Clear up your gallery from the trash. If someone was not worth your time, why should they have space in your phone? Anyway, phones have very less memory capacity these days. Why to even give them a bit of space in your mobile phones? Just delete them pictures and memories.
Go For Some Casual Dates
The more you meet new people, the better you will feel. Opportunity to go on new dates and some casual hooking up will make you feel what you have been missing in life. Remember, if that person was ever better, he/she would not have been your ex. So, explore, let your dreams fly. Forget them completely and meet new and random people.
Be In The Pink Of Friends
The friends whom you have been ignoring or were not able to spend time with, it is time to get back with them. Friends always make things better. They will never leave your path, no matter how much bad you have been. They can be the best medicine for making you forget your ex forever. Being in their company will never make you miss your ex and cry uselessly.
Don't Make Them Drunk Calls
This is the worst scenario which will never let you get out of your ex's memories. Drunk calls will only affect your mental health. In order to forget your ex completely, stop making them drunk calls and making them realise that they are still important for you. Drunk calls actually ruin things. If you are very serious about executing the plan of forgetting your ex forever, then don't drunk dial them.
Have Some Fun With Dating Apps
Of course, getting with someone else makes you forget the previous one. But, it is very difficult to get serious with someone new all of a sudden to make your ex feel jealous or to forget them. But, there is no harm in downloading a dating app and having some fun. Once you get a taste of someone better, you will definitely forget your ex forever.
Make Yourself Really Busy
Don't keep yourself ideal for too long. It might make you miss your ex and contact them and will miserably fail your ideas and plans of forgetting your ex forever. Keep yourself really busy, adopt some hobbies, passion, and dream. Chase behind them and completely forget about your ex.
Forgetting an ex and that too forever is a tough task. But step by step, you will be able to do it someday.