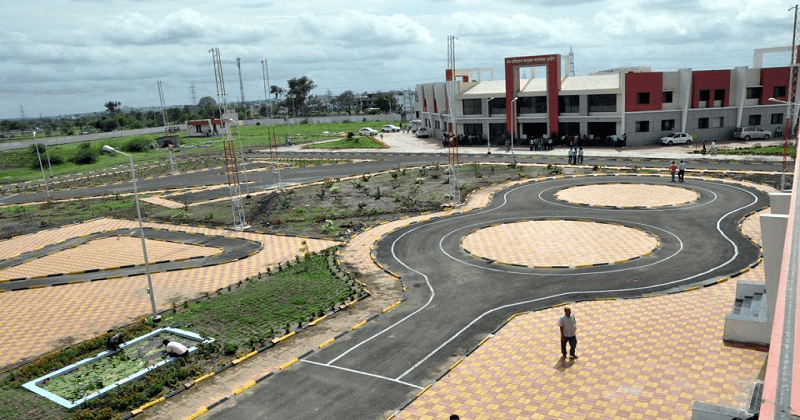 Indore the cleanest city, followed by Bhopal and Chandigarh, according to the government's cleanliness survey. The results of Swachh Survekshan 2018, purpose is to estimate levels of cleanliness across cities in the country, were announced today by Minister of State for Housing Hardeep Singh Puri today.
Jharkhand was ranked as the best-performing state in the survey followed by Maharashtra and Chhattisgarh. Compared to the previous surveys, this year's exercise allocated substantial weight to the feedback from citizens based on their daily experience.
Indore, announced as the cleanest city last year as well but that survey was conducted only for around 430 cities. This time it was conducted for around 4,200 cities. The names of the worst performing cities would be announced on the day the awards would be presented, Puri said.
Read More: Yeddyurappa to be sworn in as CM on tomorrow 9 30? BREAKING NEWS
Reacting to the news, Madhya Pradesh Chief Minister Shivraj Chouhan told ANI: "I'm extremely happy, drawing inspiration from PM we are running Swachh Bharat Abhiyan across the state. I congratulate & thank all residents, it is due to their efforts. We'll continue efforts to maintain it."