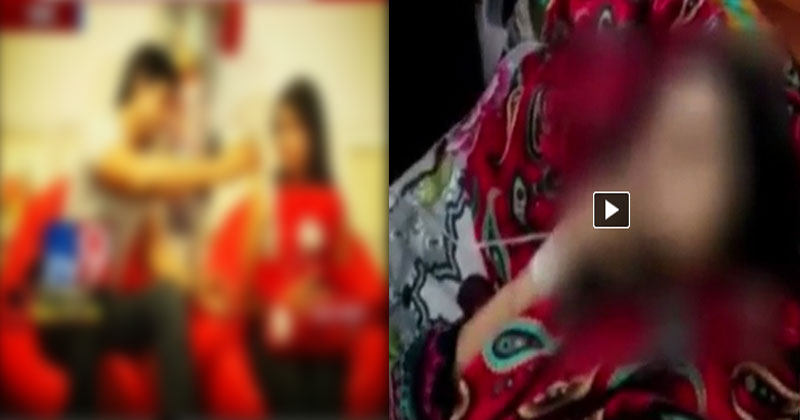 A 23-year-old actor has lodged a police complaint stating that three men illegally detained her in a house at Kundrathur and raped her on Sunday, before making away with her 5 sovereigns (40g) gold chain worth Rs. 1.2 lakh and Rs. 3,000 in cash.
The men lured her to the house after promising her a role in a movie, the actor told the Kundrathur police. After they trapped her, she said, they sexually assaulted her and videographed the act, threatening to post the clips on social networking sites if she lodged a police complaint.
The police started a search for the three suspects based on physical descriptions from the actor, an investigating officer said. The actor received a phone call a week ago from a man who identified himself as a film producer named Kumar, he said.
Also Read: Short film going to be made on the 6 years old girl raped and brutally murdered in Pakistan.
"The man said he wanted to meet her regarding a role in a movie he was making, and asked arranged for them to meet at a location in Porur," the officer said.
"When she got there, two men on a motorcycle approached her and said they would take her to meet the producer. They booked a cab and one of them got in with her while the other followed on the bike."
When they got to a house in Kundrathur, they locked her inside and raped her at knifepoint, the actor told the police. After taking away her gold chain and cash, the men booked a cab and sent the actor home, she said.