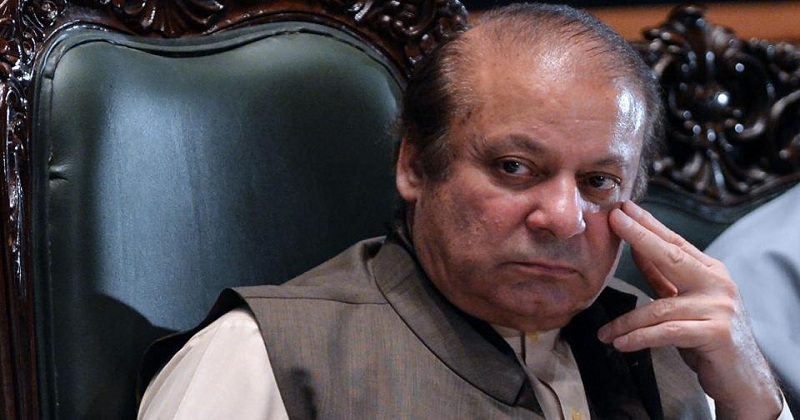 Nawaz Sharif's brother wants certain steps to be taken by Nawaz before he makes public speech
After Pakistan's former prime minister Nawaz Sharif makes another controversial remarks on the Mumbai terror attack, PML-N chief Shahbaz Sharif wants certain steps to be taken by Nawaz before he makes public speech.
Nawaz Sharif will be asked to consult the party leadership before talking on sensitive issues, PML-N chief Shahbaz Sharif on Thursday assured conerned party lawmakers.
In an explosive interview last week, the three-time prime minister had questioned Pakistan's policy to allow the "non-state actors" to cross the border and "kill" people in Mumbai as he publicly acknowledged that militant groups are active in the country.
His remarks triggered a major political controversy, ahead of general election in Pakistan.
Also Read : Five suspected suicide bombers killed by security forces in Pakistan
Fearing that Sharif's reamarks could damage the party and marr their electoral fortunes, many lawmakers of the ruling Pakistan Muslim League (Nawaz) during a parliamentary committee meeting, complained to Nawaz Sharif's younger brother and party chief Shahbaz, also the Chief Minister of Pakistan's Punjab province.
Shahbaz while defending his sibling, said: "No one is more patriotic than Nawaz Sharif". However, he also added that he will try and convince the PML-N 'supreme leader' to consult the party before talking on sensitive matters, Dawn newspaper reported.