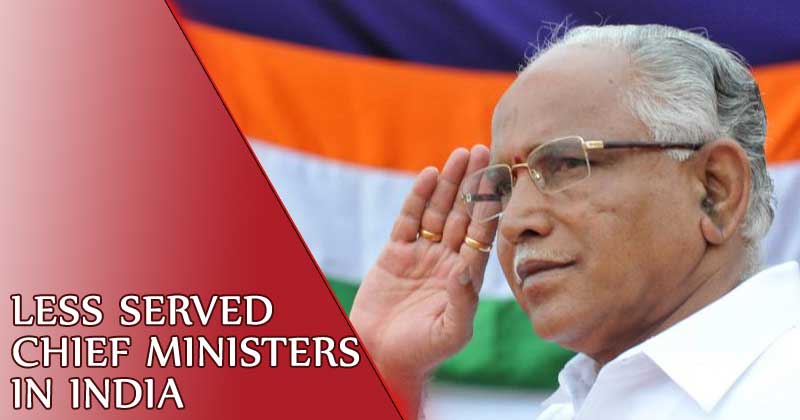 The BJP's BS Yeddyurappa today quit as Chief Minister just before a trust vote that, many said, he had a good chance of losing. Till an hour before the Supreme Court-ordered floor test. 
Attacking the Congress and JD(S) for their "unholy" alliance, Yeddyurappa said that the Bharatiya Janata Party (BJP) had emerged as the single largest party in the Karnataka Assembly Elections 2018. "BJP is the single largest party and that's why the Governor gave us the opportunity to form the government. The mandate wasn't for Congress or JD(S) I will serve people till my last breath."
Also Read: Yedyurappa Resigns. Excerpts From his Emotional Farewell Speech
Yeddyurappa served 55 hours as CM of Karnataka before resigning. These are the less served CMs in the history of Indian Politics:  
Jagdambika Pal (Two days):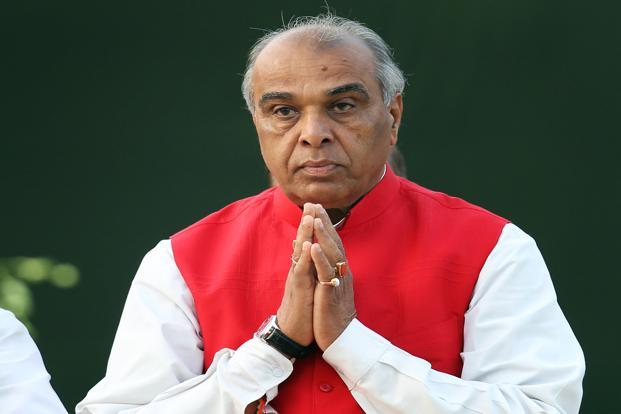 On 21 February 1998, Jagdambika Pal took the oath of office as chief minister of Uttar Pradesh after the Kalyan Singh government was dismissed by then-governor Romesh Bhandari. As reported by Rediff on the day, Pal was given until 24 February to prove his majority in the state Assembly.
Jagdambika Pal's chief minister tenure lasted less than 48 hours, a record that stand-still today, over 20 years later.
Satish Prasad Singh (One week):
Satish Prasad Singh had many firsts to his name. As reported by The Telegraph, he became the youngest chief minister of an Indian state, when he took the oath of office as Bihar chief minister on 27 January 1968. He was also the first Bihar chief minister to hail from a backward caste. But the most startling was the tenure. He lasted just one week in charge.
Janaki Ramachandran (22 days):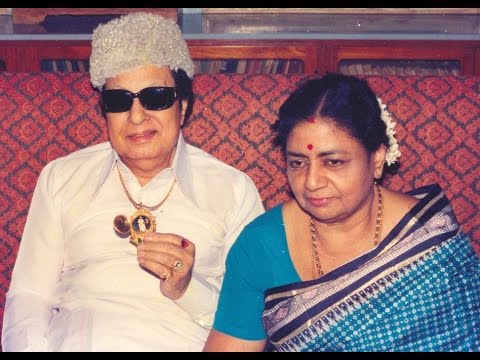 When the then Tamil Nadu chief minister MG Ramachandran died on 24 December 1987, he left behind no clear heir to his legacy at the AIADMK party. While his leading lady in 28 Tamil films, J Jayalalithaa laid one claim to his legacy, his wife Janaki Ramachandran had another. As reported by Huffington Post, 97 AIADMK MLAs signed a memorandum supporting Janaki's candidature and submitted it to governor SL Khurana.
Following this, Janaki was sworn in as chief minister on 7 January 1988 and was asked to prove her majority on the floor by 28 January.
However, on the day of the trust vote, pandemonium broke out in the state Assembly, and MLAs from the two sides openly indulged in physical fisticuffs. For the first time in the history of the Tamil Nadu Assembly, the police entered the Legislative House and lathi-charged MLAs.
Two days later, as reported by News Minute, Prime Minister Rajiv Gandhi dismissed the government and invoked President's Rule. One year later, in January 1989, the next round of elections was held in Tamil Nadu, and it was the DMK which returned to power under M Karunanidhi. Janaki Ramachandran would never be chief minister again.
BS Yeddyurappa (Seven days):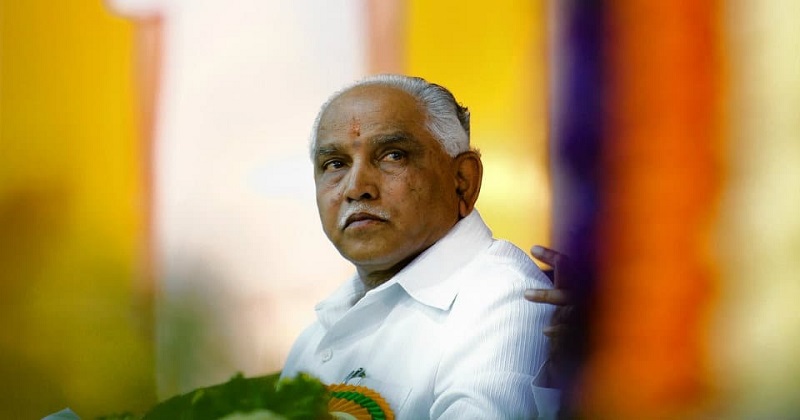 If Yeddyurappa fails to win the trust vote in 15 days' time and has another short-lived stint as chief minister, it would be his second. Back in November 2007, after seat-sharing talks between alliance partners JD(S) and BJP fell through, and then chief minister HD Kumaraswamy had to step down. The state was under President's Rule for two days, but ultimately Kumaraswamy agreed to support Yeddyurappa and the latter was sworn in.