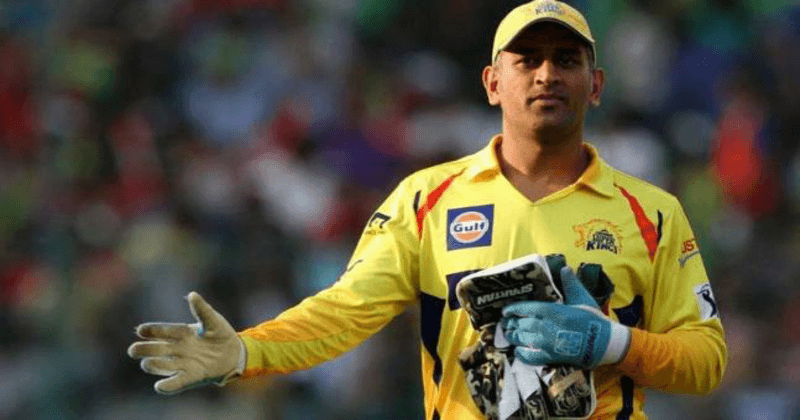 When Kings X1 Punjab openers went to bat yesterday , they still had a chance to qualify for the Playoffs, provided they beat CSK by 53 runs. "Difficult, not impossible" they would have said before sending out their big guns who failed against the sharp swing bowling display of Chennai. Luigi Ngidi had one of the best IPL bowling performances on a lively pitch, with figures of 4 for 10 in 4 overs. Punjab was down to 16 for 3 inside the power play and to post a formidable total from there looked tough. But they found a surprise salvation in Karun Nair who somehow got his team to cross the 150 barrier. The score was quite par for the surface and everyone knew the chase wasn't going to be easy. But Punjab had to dismiss Chennai below 100 to qualify.
see also: Ngidi Puts the Breaks on Kings X1. CSK won by 5 Wickets.
Difficult as it may sound, but it looked like a real possibility given how things began for Chennai. Punjab seamers bowled the 'test match' length and made the ball talk. Wickets of Sam Billings and Faf Du plessis had a tinch of test match flavour to it. Soon there was a mood that the impossible was all set to happen and it is when Dhoni introduced his tactics.
Dhoni's shrewd Tactics
Dhoni sent Harbhajan Singh to bat at 5 and much like a 'night watchman' who protects the wicket of main batsman , Harbhajan made himself to a sort of aggressive version of that , slogging every ball, Keeping Raina off strike and confusing the bowlers. Soon the Kings X1 bowlers were thrown off their length and everyone was trying to bounce him out. Harbhajans cameo was followed by Deepak Chahars 39 ball 20, who found his batting mojo at the right time. Kings x1 punjab soon had the match gripping off their hands as their bowlers got all confused. Dhoni said "If you see their bowlers, they were getting it to swing quite a bit. In a game like this you want to take a lot of wickets while it is swinging. So with Bhajji and Chahar going in – it creates a bit of chaos. With proper batsmen the bowlers are consistent, somehow to lower order players they try the bouncers, offcutters, etc. "
Now that's some cricketing brain !