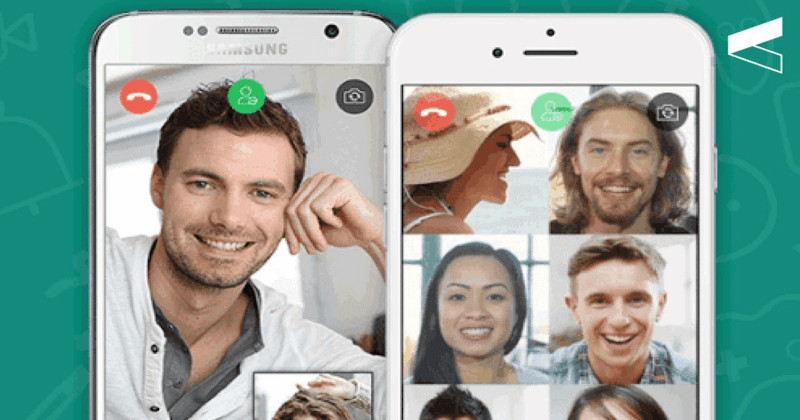 Whatsapp has been always active with frequent updates. This is what makes Whatsapp a craze in the social media. Now another much-awaited update in the Whatsapp's 2.18.145 edition. This edition offers group video calling feature. Some IOS, Android users have already started getting the feature.4 people can be called together as of now.
See also:Search whatsapp You can read messages in Whatsapp without even opening the app. Tap to know how
Check whether you got this feature
Take the Whatsapp app on your phone and make an ordinary Whatsapp video call. If the screen shows "Add Participant" option, then you have the new feature.
There are also complaints from some corners that even after updating, the feature is not available till. For the I-Phone users to avail of this facility update to Whatsapp version 2.18.52.