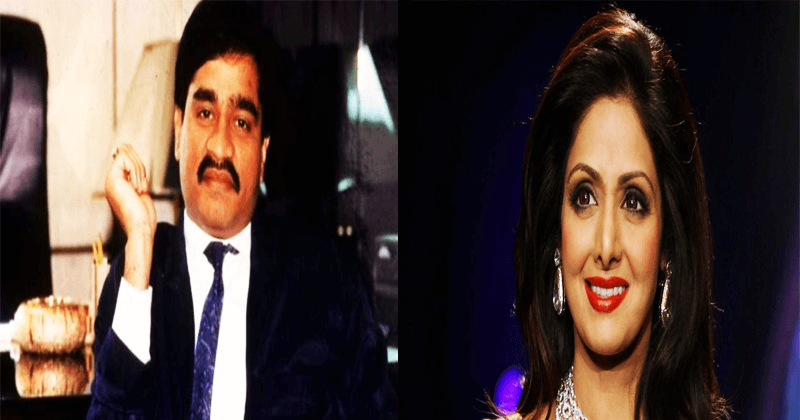 A stunning revelation has come recently on the death of the legendary actress Sridevi who died of drowning in a bathtub at a hotel in Dubai. Former Assistant Commissioner Ved Bushan has said recently that the notorious underworld king Dawood Ibrahim is behind Sridevi's death.
It was not a sudden death but a planned murder said the former commissioner. He claimed that his private investigation agency had found this crucial information after staying at Dubai's Jumeirah Emirates Tower Hotel where Sridevi died.
See also:Rohingya Muslims Killed the Hindus in Myanmar mercilessly : Amnesty Report Says
The hotel belonged to Dawood Ibrahim and he maintained good relationships with the Dubai royal family, he said. He accused that the Dubai Police were reluctant to give him Sridevi's blood samples and other information relating to the amount of water entered into her lungs. Sridevi had Rs.240 crores worth of Insurance in her name in Oman and that intensified his doubts about her suspected murder, Ved Bushan said.