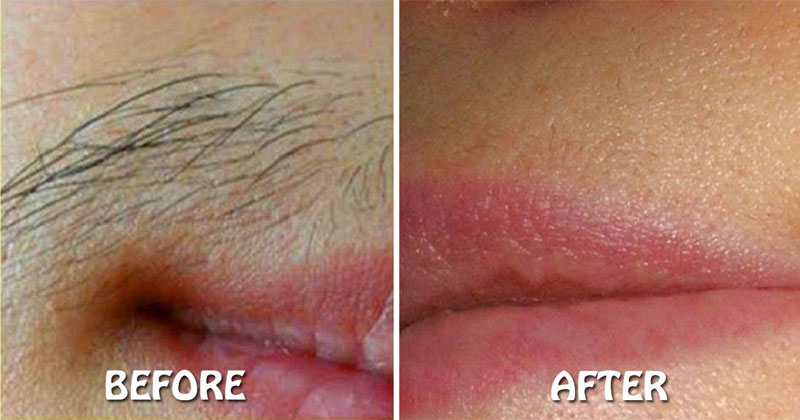 Hair growth on the upper lip is as common as the hair on your scalp, but in some women, hormonal imbalances can cause upper lip hair to grow more than normal.
Here are some natural ways to remove upper lip hair naturally:
?Turmeric and paste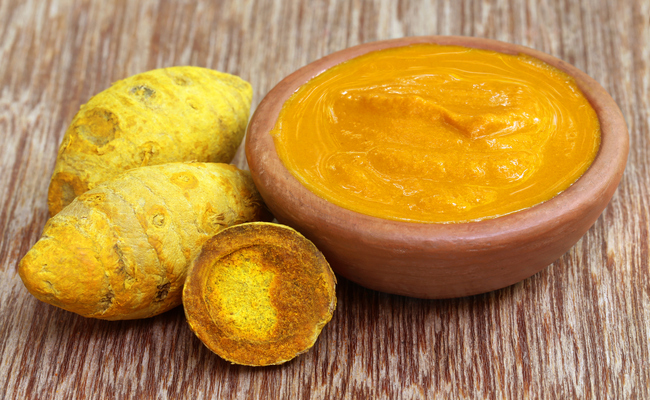 Make a paste of turmeric and milk and apply it gently on the upper lip area. Wait for it to dry and wash it off with cold water.
?Eggs and corn flour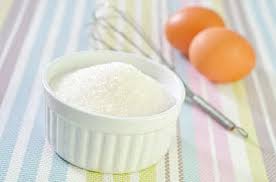 Mix one portion of the white egg with corn flour and sugar. Apply this mixture on the concerned area for about 30 minutes.
Sugar and lemon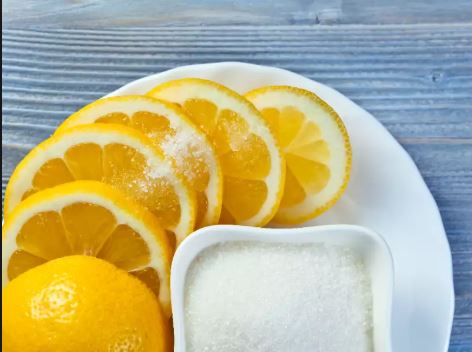 Make an exfoliating scrub by mixing one spoon of sugar with a few drops of lemon juice. Keep the consistency thick and apply it on your upper lip for at least 10-15 minutes.
Yoghurt and gram flour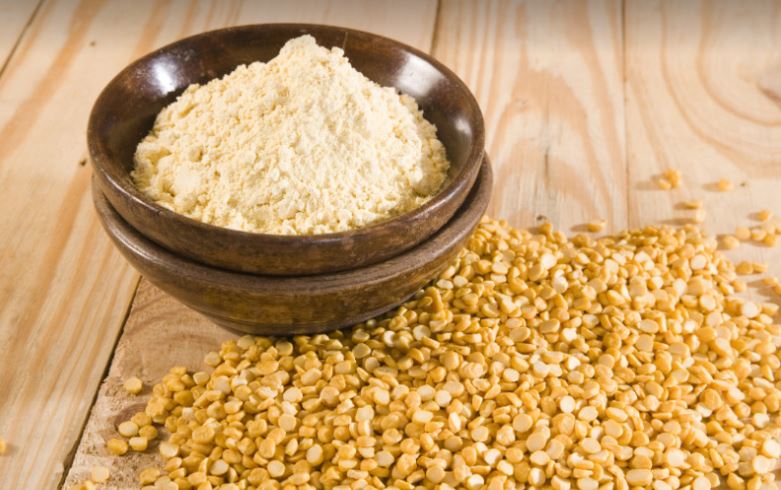 Make a paste of smooth paste of yoghurt, gram flour and turmeric to remove facial hair.
Turmeric and gram flour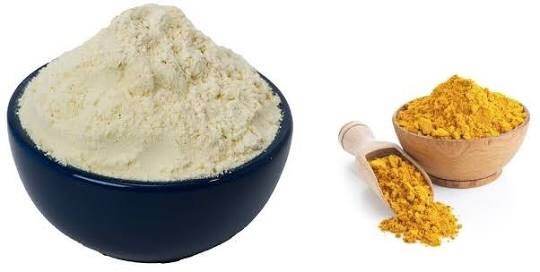 You can also try a combination of turmeric, gram flour mixed with water to remove facial hair.