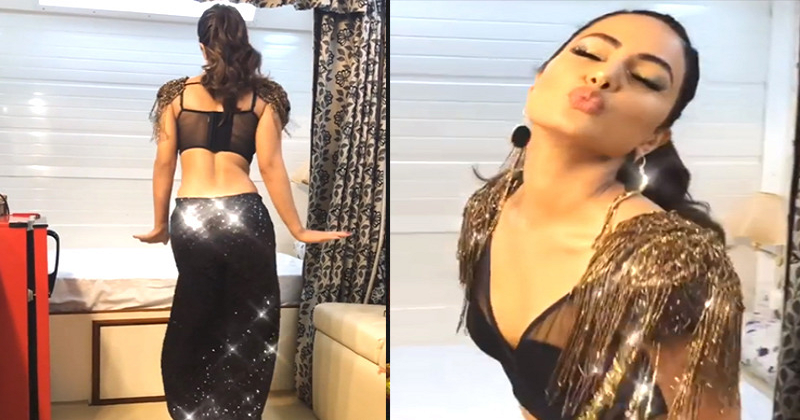 Television actress Hina Khan isn't probably aware of the mentality of the internet as yet, it seems. She posted pictures of herself in several ensembles that Instagram kind of deemed unfit for social media during Ramzan, and hence, trolled her by posting bile on her account.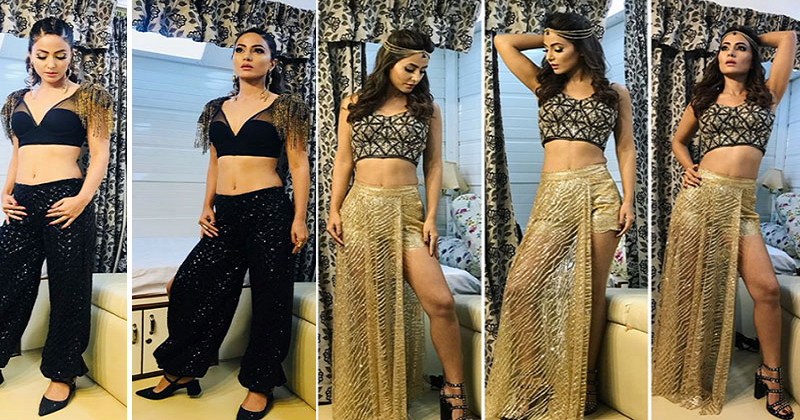 The holy month of Ramzan commenced on May 17 as Muslims all over the world observed the ritual of dawn-to-dusk fasting and prayers. In the meantime, Hina posted pictures, dressed in glittering separates – black blouse and harrem pants in one set and crop top and gold slit skirt in another, on Instagram, presumably ahead of a shoot.
Although Hina stood tall and beautiful in the images, she was ruled out by the internet on account of exposing her midriff in almost all pictures, and posing in "indecent" attire during Ramzan, as per folks on the internet.