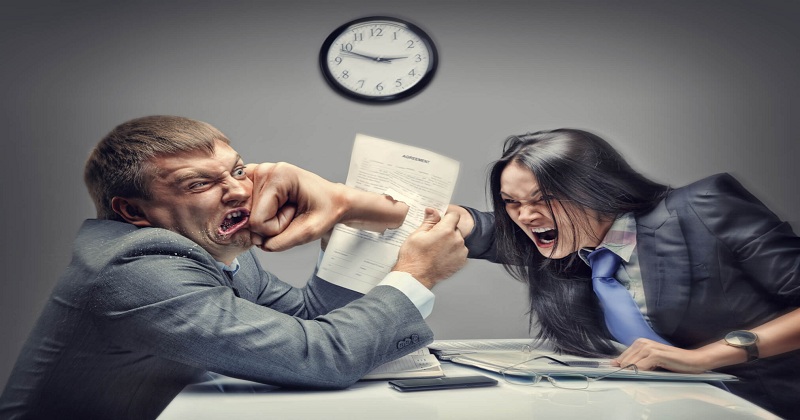 These are the 'Vastu defects' that lead to separation and divorce
When two individuals make a decision to spend their lives together, there are certain factors that are taken into consideration apart from the mutual love. Emotional and psychological compatibility, inter-dependency, mutual understanding, respect, etc. are only few of the many others aspects that play significant role in helping their relationship survive in the long run.
May this situation can occur from different factors but Vastu support is also essential for a happily marriage life. Wrong Vastu also leads to divorce. Not sure that these are the only reason of divorce but these may be one of them.
Many people do not know that if the house is facing towards Southeast direction then this may be a reason of separation and divorce.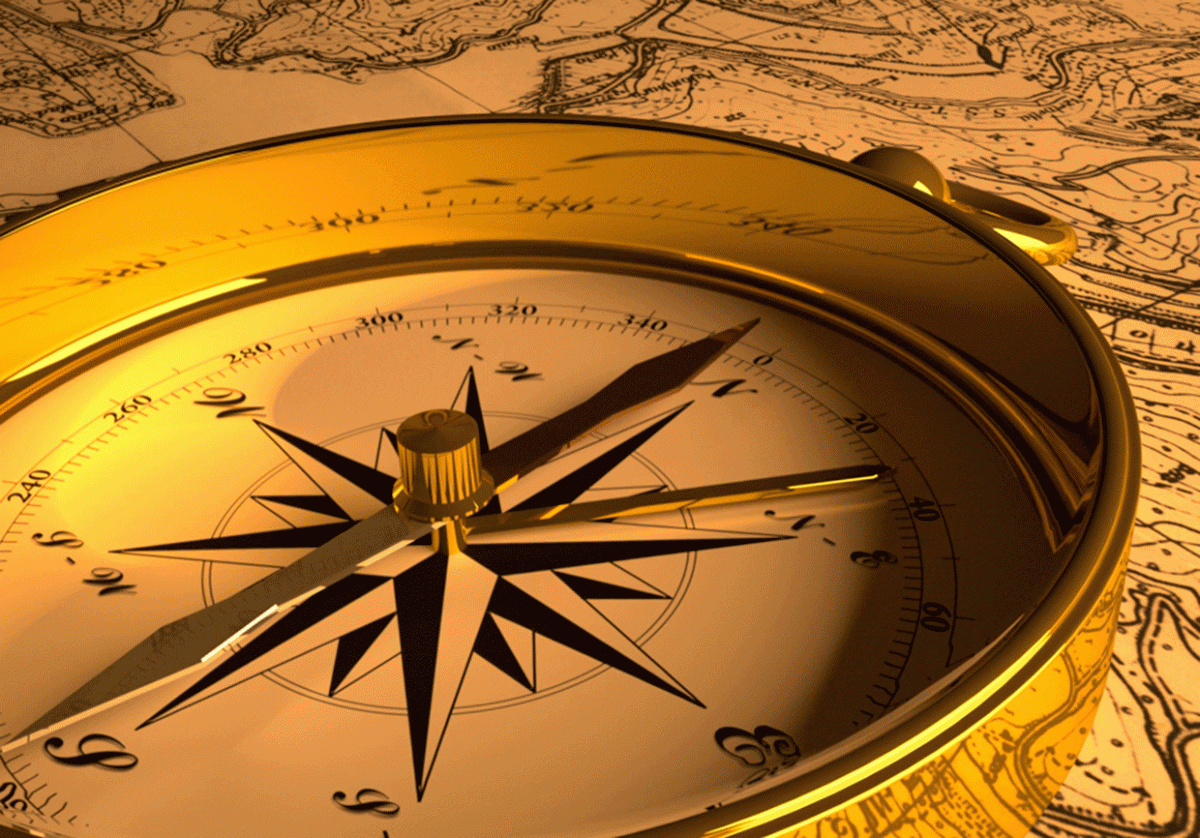 If House is facing towards southeast then it can Contributes to Divorce.
Also Read : These plants can bring bad fortune to house as per Vastu
Entrance of the house should not be from northeast as it may become a reason to divorce.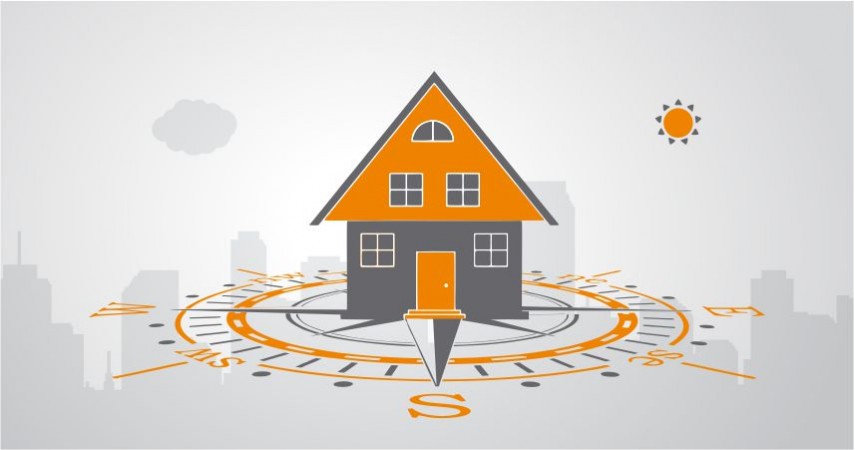 If house projection is towards northwest then it can even put an end to your relationship.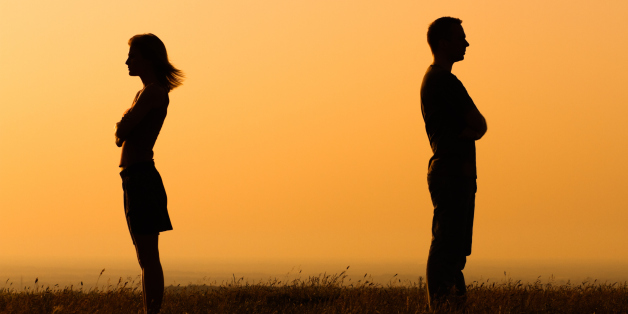 The Water Sump towards Agneya / Southeast part may also a reason for divorce.