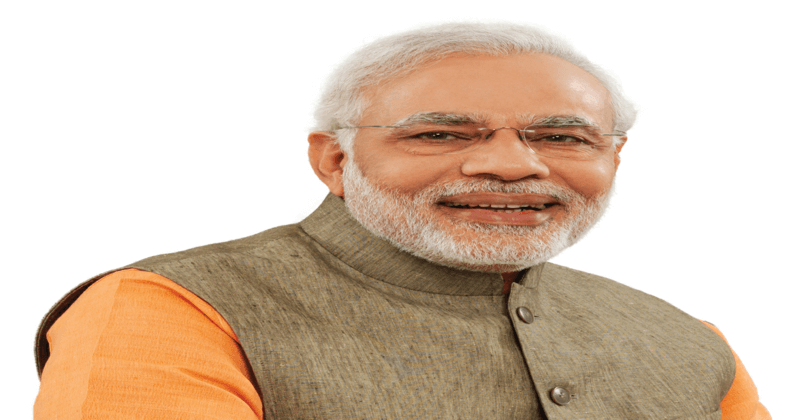 Narendra Modi Government taking another strong stand against corruption with yet another breakthrough idea. The Central Government announced a reward scheme to crack down on benami properties. The scheme promises 1 crore reward to a person who gives specific information about benami property in a prescribed manner.
Under the scheme which is titled Benami Transactions Informants Reward Scheme, 2018, the informant shall provide specific details about the benami property in a prescribed manner to the Joint or Additional Commissioners attached with the Benami Prohibition Units(BPUs) in Investigation Directorates of Income Tax Department. The actions on the information provided must be taken by the authorities under Benami Property Acts, 1988 which was amended as the Benami Transactions (Prohibition)Amendment Act, 2016. The foreigners are also eligible for the reward if they provide any information that leads to the discovery of a benami property. Identities of the informants will be kept secret and confidentiality will be maintained.
See also:21st century for Asians,PM Modi in Singapore
The scheme is a follow up of Union Finance Minister Arun Jaitley's this year's Budget proposal. During the Budget presentation, he had proposed this idea to monitor benami transactions and benami companies. Last year, PM Narendra Modi said that Aadhar Number would be used to track "benami property".
Benami assets are usually bought by a person in someone else's names. Its a stealth transaction which is aimed at escaping from the taxmen and the payments are usually made out of illegal or undisclosed wealth stashed by them probably in tax havens.