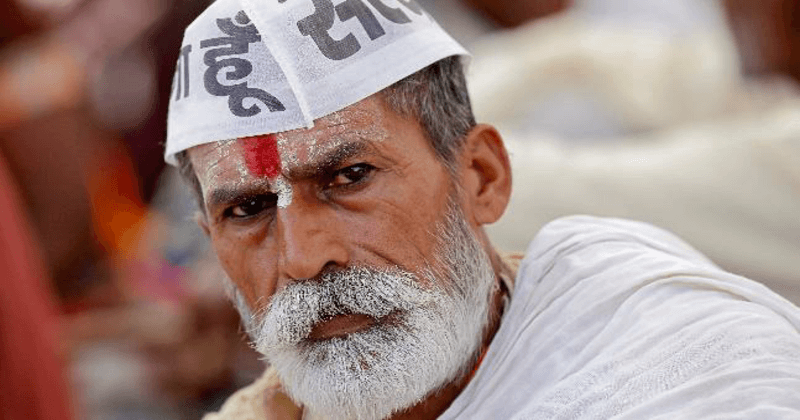 Its been a year since the Mandsaur firing in Madhya Pradesh which killed six farmers, now a fresh agitation has been launched by the farmers in six states. Rashtriya Kisan Mahasangh(RKM) and its 125 farmer affiliates have launched a 10-day strike today.
Vegetable, milk and other dairy products supply to the city markets in Haryana, Rajasthan, Jammu and Kashmir, Madhya Pradesh, Maharashtra, Karnataka and Kerala will be stopped by the striking farmers. Big cities like Delhi, Mumbai, Bengaluru and Jaipur will be the worst affected as some of the pivotal points of the strike are the top vegetable and milk suppliers to them.
See also:Farmers launched massive 10-day nationwide protest against the Modi government
RKM convener Shiv Kumar Sharma aka Kakkaji said that the farmers would simply stop taking their produce to the urban centres rather than block roads and take out marches. He said that they would not be selling vegetables and dairy products in city markets.
The strike centres in the seven states will be the most affected with an acute shortage of vegetables and dairy products for the next 10 days. The shortage in the coming days will create a rise in the prices of these commodities.