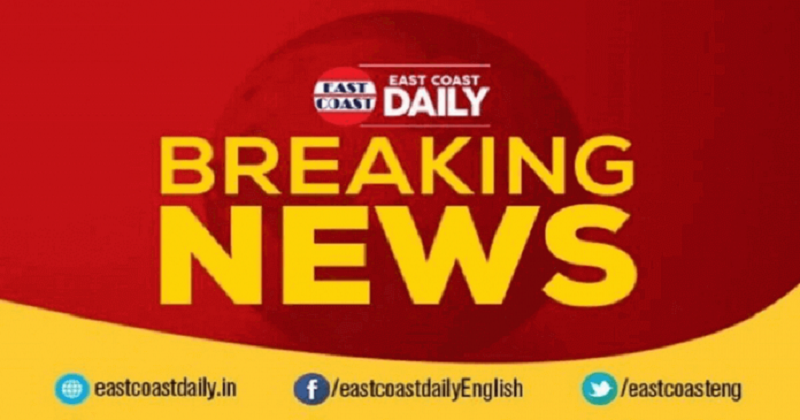 Actor-politician Kamal Haasan, who discussed the contentious Cauvery water sharing issue with HD Kumaraswamy today, said the Karnataka Chief Minister's response was "heartening". "I see hope in the conversation I have had with HD Kumaraswamy," Mr Haasan said after the hour-long meeting.
The division of Cauvery waters is one of the key points of conflict between Mr Haasan's state, Tamil Nadu, and neighbouring Karnataka. Last month, fellow actor-politician Rajinikanth had asked Mr Kumaraswamy to do right by Tamil Nadu after he came to power.
Joking about family wisdom on the need for out-of-court-settlements, Mr Haasan said, "We are sharing water. There are no two ways about it… happy to know that the Chief Minister is looking at it in the same manner."
Also Read: Neta Kamal Haasan slams Rajinikanth over his Tuticorin remarks
"There should be no politics over the Cauvery verdict. My meeting is towards that. There should be no trace of violence in protests, but shouldn't stop protests," Mr. Haasan told reporters before the meeting today.
The 63-year-old, who says he counts Rajinikanth among his friends, also said, "I differ from Rajini on protests… I am a disciple of Gandhi, I learned protests from him whom I have not seen."