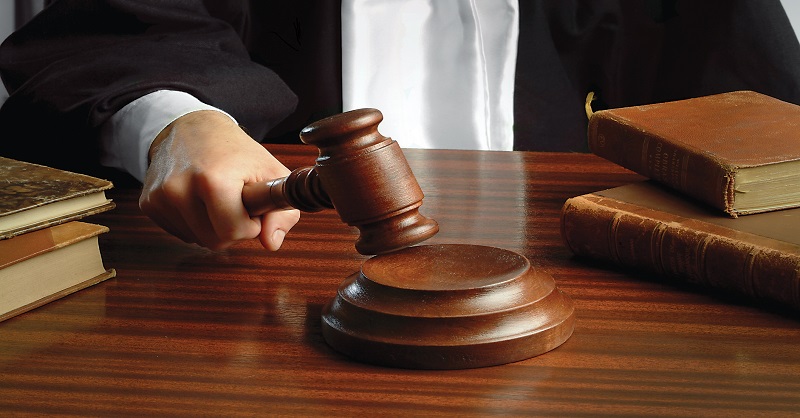 Very important verdict from Delhi High Court on sexual harassment by JNU student
The Delhi high court has asked the Jawaharlal Nehru University (JNU) administration to sympathetically consider the plea of a student to allow her to complete her post-graduate course, which she had to abandon mid-way due to trauma after she was sexually harassed by another student of the institute.
Justice Rekha Palli asked the JNU administration to treat the plea of the student as a representation and keep in mind the circumstances under which she was compelled to abandon her studies while considering her request to complete the course.
The university, represented by advocate Harsh Ahuja, assured the court that the student's plea would be taken up as a representation at the next academic council meeting in July and that her request would be considered sympathetically.
Taking note of the assurance given by the university, the court directed it to pass a "reasoned and speaking order" within eight weeks and dispose of the student's plea.
The woman had moved the court after the university denied her permission to complete her MA in German literature on the ground that she had exceeded the time within which she had to finish the course.
Also Read : Talking on mobile phone while driving is not an offence : High Court to Kerala Police
According to the woman, she was admitted to the course in 2013-14, but after completing three semesters, had suffered sexual harassment at the hands of a fellow student, who was later rusticated from the university after being held guilty of the offence.
Due to the harassment, she suffered immense trauma and underwent counselling for post-traumatic stress disorder (PTSD), the student had claimed in her plea.
Due to the trauma, she had not attended any classes in the winter session semesters of 2014-15 and 2015-16. However, when she had sought the relief in 2016-17, the university had denied her request.