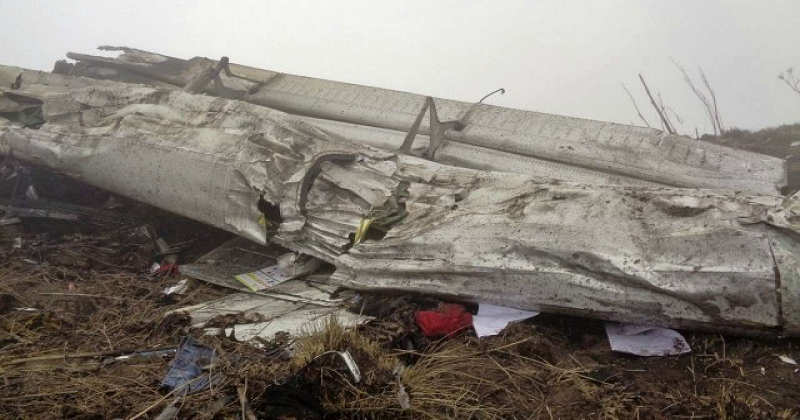 The wreckage of a small plane carrying ten people was intercepted in central Kenya on Thursday, two days after it went missing in bad weather, the transport minister reported.
A surveillance helicopter found the plane belonging to the FlySAX airline near the town of Njabini on the edge of the Aberdares mountain range.
"The ground search will intensify in the next hour despite poor weather conditions that are posing a challenge," said Paul Maringa, principal secretary of the transport ministry.
"The wreckage does appear reasonably damaged. But we don't want to speculate. Let's be sensitive to families of those who were on board." He said medical personnel and a Red Cross team had been sent to the site.
Read More: Bhushan's 'Jhund' features Amitabh Bachchan and Nagraj Manjule
The plane, operated by East African Safari Air Express, took off from the western town of Kitale in the late afternoon Tuesday.
It disappeared off the radar screens at Nairobi international airport, its final destination, around 80 minutes later, the owners said in a statement.
Kenya has been engulfed with heavy rains which along with foggy conditions have obstructed search efforts.