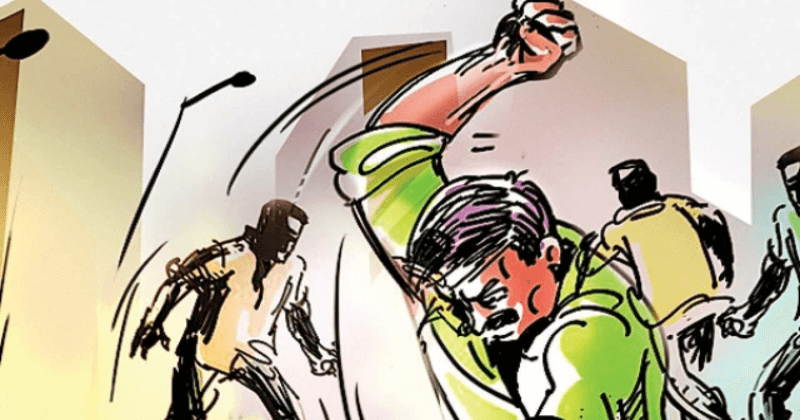 Among the rising intolerance towards Dalits in Gujarat, another incident was added, when a Dalit school worker was allegedly attacked by a mob for sitting on a chair at a school in Ahmedabad district.
The incident happened two days ago in Valthera village where Pallaviben Jadav(45) who worked at an Anganwadi had been entrusted with the task of distributing Aadhaar cards. The sin Pallaviben did was to sit in a chair to do the work comfortably which infuriated one Jayaraj Vegad, a local resident, asked her to stand up and kicked the chair which made her fall down. Citing these incidents a Police complaint was filed by her husband, Ganpat Jadav.
See also:Honour Killing in Kerala; Wife Admitted to Hospital After Husband Found Murdered
Following this complaint, Vegad along with some others went to the women's house in the evening and allegedly attacked her, her husband and some other family members using sticks and other sharp weapons.
A case has been registered at the Koth Police station under the IPC sections related to attempting to murder and dacoity and also under the SC-ST(Prevention of Atrocities)Act.
The accused, Jayaraj Vegad belongs to the Koradia Rajput Community which falls under OBC.
There are also allegations against the accused of snatching Pallaviben's mangalsutra and also that he tried to set one of her relatives on fire.P D Manvar, Deputy Superintendent of Police, SC-ST cell, Ahmedabad who is investigating this case said that 3 persons were arrested today.
Bharat Vegad, another accused, filed a counter complaint against Pallaviben and her husband in which he alleged that it was the couple and their relatives who attacked them.