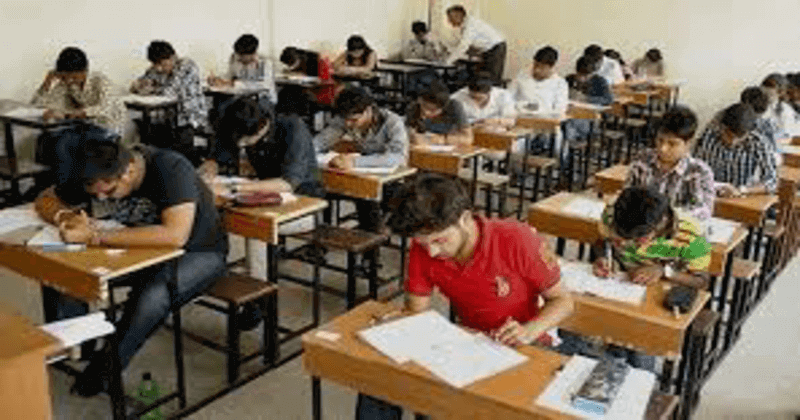 Krishan Kumar is all set to be the first doctor of his village and thats no ordinary achievement. He has found success on his third attempt, securing an All India rank of 3,099 in the recently-held NEET. The 19-year-old spent several nights studying under kerosene lamps in his village before moving to Kota, a city more than 300 km away from his home which has a number of coaching institutes, in 2015 to prepare for the entrance test.
Kumar is the only person in Sakhwara panchayat in Rajasthan's Dholpur district to clear the National Eligibility cum Entrance Test. His parents said they wanted him to unshackle himself out of the misery they had faced in life.  
see also: 17 years old Tamil Nadu girl commits suicide after the failure to clear the NEET
Krishan Kumar's tireless pursuit of excellence is an inspiration to students in his village and his success in cracking the NEET a source of pride to his parents, who work as MGNREGA labourers.  "My long-awaited dream has come true… I am proud my son would be the first doctor in my panchayat," said Munna Lal, who has studied till Class 5. Kumar's mother is illiterate.
It was the conviction of his parents, that kept him going. They kept the 19-year-old motivated and consistently encouraged him after he failed in his first two attempts. Kumar said he wants to contribute to develop health facilities in rural India, possibly because he does not want other students to struggle with limited resources as he had in his preparation. "I want to be a cardiac surgeon after completing MBBS. I have heard a lot about shortage of cardiologists in the country," Kumar said.
Naveen Maheshwari, director of Allen Career Institute in Kota where Kumar studied, said the young boy's success in cracking the NEET was a result of his unyielding determination and hard work. "That is why despite having failed in his first two attempts he never gave up and eventually succeeded."
source: PTI