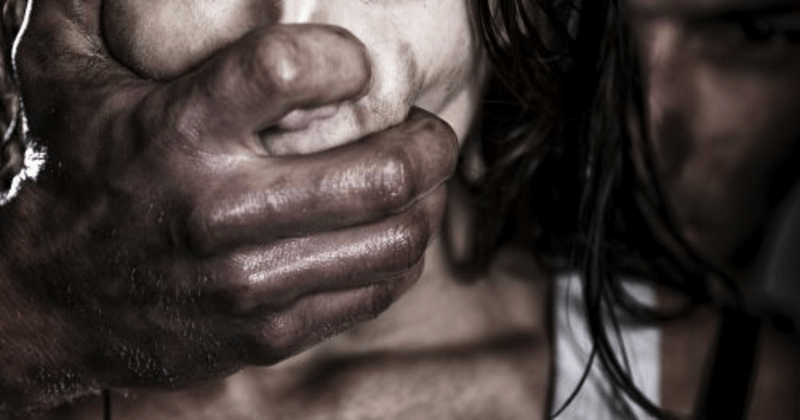 A paan shop owner had been arrested in Hyderabad on the charges of 'raping' and 'cheating' a woman software professional after promising to marry her, Police said on Friday.
A case was registered against Upendra Varma, who had been married, under the IPC sections 376(rape) and 417(punishment for cheating), the Police said.
See also:Congress leader's watchman's minor daughter raped
The techie and the paan shop owner knew each other for 4 years, said Inspector S S Satyanarayana, kachiguda and also that further investigations are on.
The Inspector, however, rejected the reports that the woman was seduced by giving sweet 'paans' mixed with sedatives.