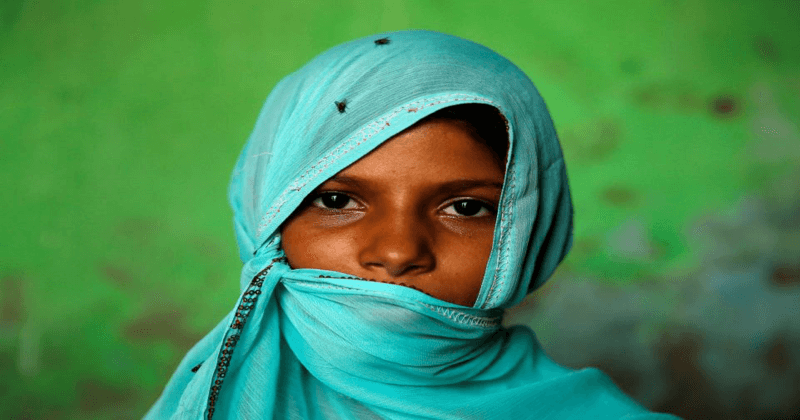 In a shaming incident happened in the most literate state of India, Kerala, a girl below 18 years had got married forcibly. Once there were child marriage incidents happening in Malappuram. It was due to strong interferences by religious, political and the renaissance movements in Kerala that these type of social ills were wiped off to some extent. But still, in some pockets, these type of archaic traditions exist. It was from Malappuram that Female Genital Mutilation(FGM), where the clitorises of girls were removed, was reported once. A channel now has exposed the revelations of a 16-year-old girl who complained of getting herself forcibly married.
See also:Getting her husband tied, he raped her in front of her husband!
The girl seems that, is a student, and has told the channel that there are many girls like her in the locality. The girl belongs to the Muslim community and she had been frightened by telling that she would not get a husband if not married then.
The girl's ambition was to become a nurse and she is sad that it will not happen now. In the Masjid Committee, a special register was kept to keep the record of child marriages, she revealed.
The girl now misses her childhood, as she cannot laugh and play like them moreover cannot learn like them. She told the channel that she had cried many times unseen from her friends and told that her husband made regular calls to her.