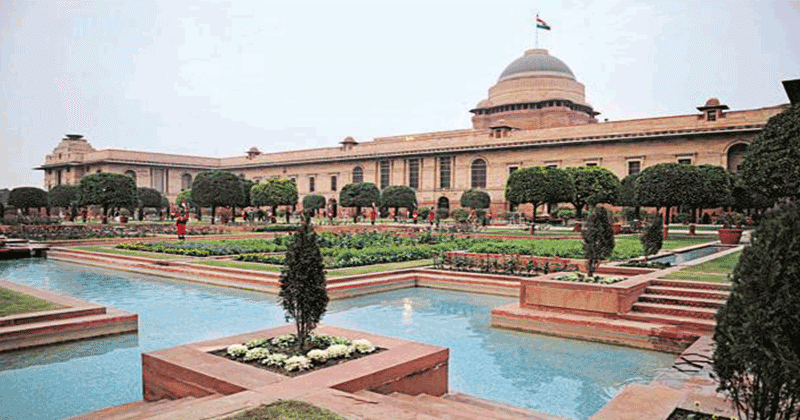 The home of the President of India- the Rashtrapati Bhavan had discovered the dead body of a man.
A 50-year-old man employed at the Rashtrapati Bhavan here was found dead in a servant's quarters on the complex, police said on Friday.
Police said Trilok Chand was found dead on Thursday night in a room that was locked from inside. He was working at the Secretariat in the President's official residence.
READ ALSO: President Kovind will not host Iftar party at Rashtrapati Bhavan ,says official
"Another employee noticed foul smell emanating from his room. When he tried to check, the door of Trilok's accommodation was found locked from inside and there was no response. He then informed the security officials," a senior police officer said.
Police broke open the door and found Trilok dead. He was reported to be unwell for some time.
"It appears to be a natural death, although we are investigating. The body was sent for post-mortem. Trilok could have died five days ago," the officer added.