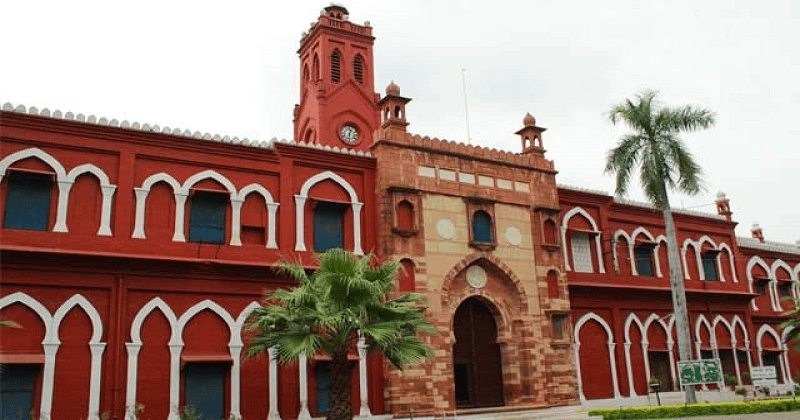 The Aligarh Police has filed a case of blasphemy against five varsity students for hurting religious sentiments of a section of minority community through a Facebook post.
After the provocative post went viral, the former AMU students union president Nadeem Ansari lodged a complaint at the Civil Lines Police Station. The police have registered an FIR against five AMU students. The case has been registered under Section 295-A of the Indian Penal Code and Section 67 of the IT Act on Saturday night.
AK Sahani, SP City, said that a case has been registered and the police were on the look-out for these students. "We have appealed to the students to keep calm and maintain harmony in the campus in view of Eid," he said.
Read More: 21-year-old young cricketer died as lightning struck while practising at the ground in south Kolkata 
According to the police, the students in question had gone to Delhi for an Iftar party. It was during this party that these students posted some blasphemous content on Facebook.
The post sparked a controversy with several AMU students, belonging to the other sect of the community, demanding immediate action against the erring students.
The five students quietly left Aligarh Saturday morning and deactivated their social media accounts. However, later, two of the students offered an unconditional apology to AMU faculty administration for the FB post.
Taking serious note of the post, AMU Cultural Education Centre (CEC) has put a lifetime ban on all the five students from participating in any activity in the campus.