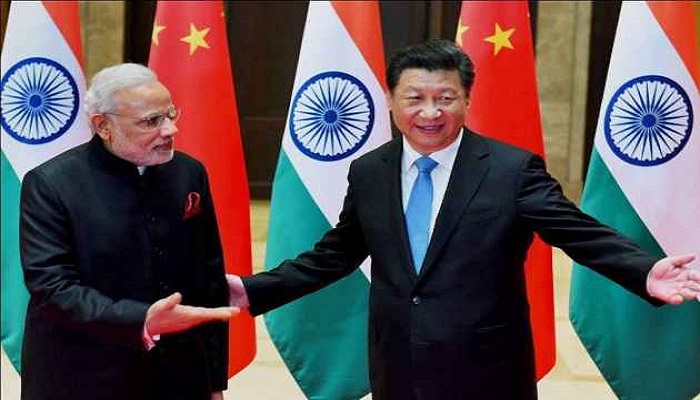 China agrees with India on sharing data on the cross-border flow of waters from the Brahmaputra river during the flood season. Under a Memorandum of Understanding signed on June 9, the Chinese side would share hydrological data from May 15 to October 15 — the period when the Brahmaputra is in a state of floods.
The Chinese side would also provide hydrological data if the water level exceeds a "mutually agreed" level during the non-flood season.
Read More: Tumour Weighing 10 Kg occupying 80% of Abdomen removed in a complex surgery
The two sides also signed a protocol between the Chinese administration of Customs and Department of Agriculture on phytosanitary requirements that would help the availability of varieties of rice exports from India to China.
India has been pressing China to consent agricultural exports, to help reduce its adverse balance of payments. The June 9 protocol updates an earlier agreement of 2006. Under the new agreement, India would also be allowed to export non-Basmati rice to China.
The agreements were signed in the presence of Prime Minister Narendra Modi and Chinese President Xi Jinping, who met on the sidelines of the Shanghai Cooperation Organisation (SCO) summit.