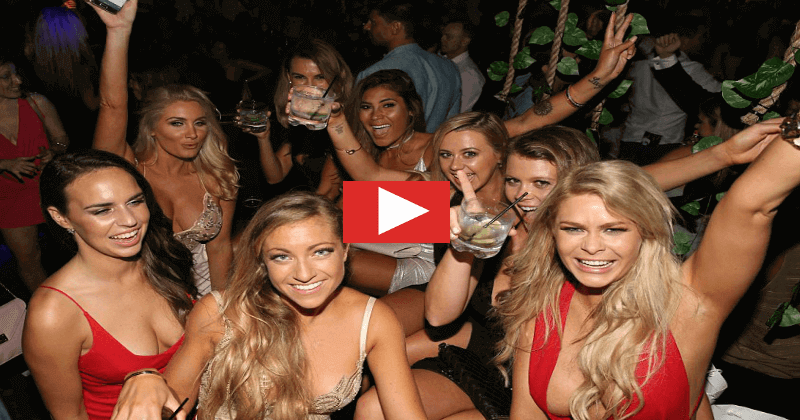 A family from Alaska was celebrating the birthday of a 14 year old and had invited a few people over. But then an uninvited guest showed up later and crashed the party. Wonder who it was ?Well it a moose, Watch video for yourself. 
https://www.youtube.com/watch?v=vrvhSGI41HM
video courtsey: ViralHog
see also: (Video)The Trump-Kim Impersonators are Just as Good as real!
The video, recorded in the back yard of a Palmer resident's home, shows the moose swimming around in the family's pool before getting out of the water and shaking itself off. 
The man who filmed the moose said  "A young bull moose crashed my son's 14th birthday party in our backyard. He Splashed around and kicked at the equipment and toys. We carried on with the birthday party in the safety of the deck while the moose played for about 30 minutes, then walked back into the woods," the filmer wrote.