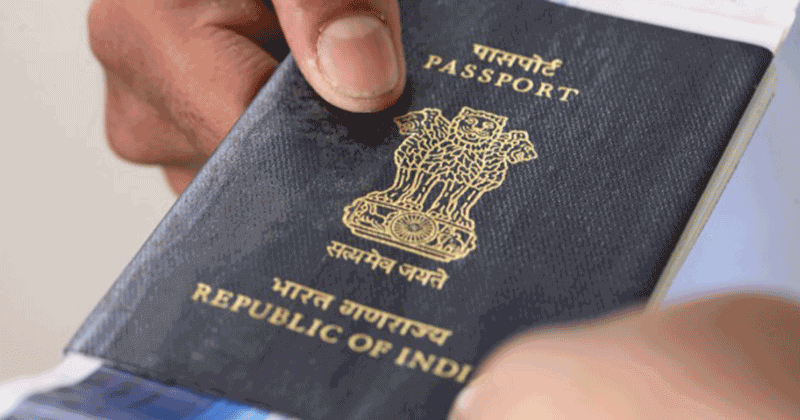 There are many lengthy procedures in obtaining your passport, making the whole process a waiting game.
But fear not you can now obtain your passport quickly; if you are a Malayali.
The e-VIP online system for speeding up police verification of passport applicants will be implemented in all districts within a month. The project that was piloted in Malappuram earlier was later on extended to Kannur, Palakkad, Kozhikode rural, Thrissur rural and Ernakulam rural. 
READ ALSO: No longer a citizen, Prime Minister's national ID and passport cancelled
Recently, it has been reported that the time being taken for police verification could be reduced to five days from about 20 days or more with the implementation of the e-VIP system.
State police chief Loknath Behera said in a statement that the scope of reducing the delay further by upgrading the application was being examined. Steps for imparting training to police personnel in all districts were also initiated. Sources said that the speedy completion of police verification process could also earn additional revenue to the police as the regional passport offices used to give a fee of Rs. 150 per application to the police for verification done within 21 days. If the verification report is submitted after 21 days the fee would be only Rs. 50.