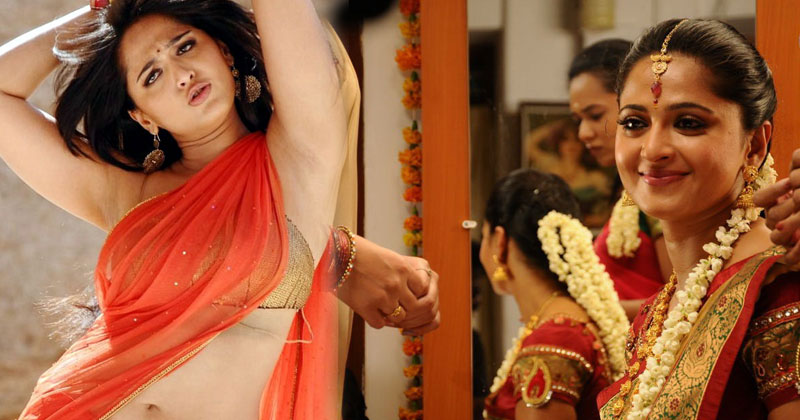 After impressing fans with her act in Baahubali and Bhaagamathie, Anushka Shetty is all set to get married. If reports are to be believed, the actress will get hitched by the end of this year. Is Anushka marrying Prabhas? Well, if reports are to be believed, the actress's parents are looking for a suitable match and want the actress to settle down by the end of this year.
Shetty recently took off to the Himalayas with her parents for a pilgrimage trip. During this, the Baahubali actress was spotted by a few fans and the actress obliged and interacted with them as well. According to the buzz, her parents are visiting several temples in the country to perform rituals for the well-being of their daughter.
Alos Read: Prabhas And Anushka Shetty Still in Relationship? Here is the truth…
For the longest time, there has been a buzz about Anushka getting married to Prabhas thanks to their chemistry in Baahubali and also their friendship. The two actors have always maintained that they are just good friends.
In fact, during the promotions of Bhaagamathie, the actress shut the buzz around their marriage. She had said, "Prabhas and I are not getting married. Please do not expect Baahubali and Devasena like chemistry in real life. It is only for off-screen."