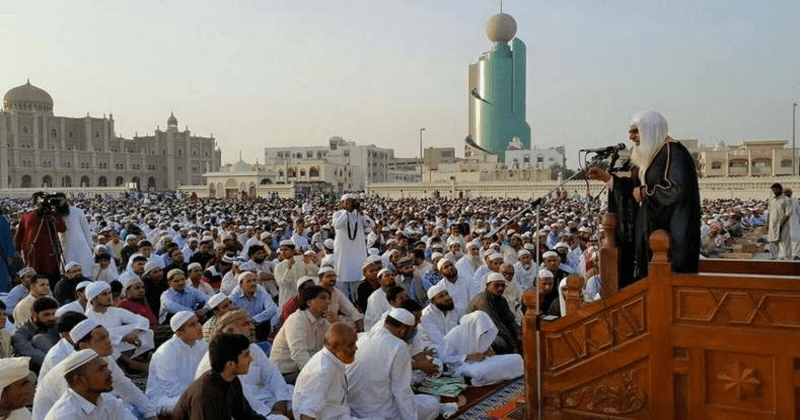 All city and intercity routes in Sharjah would be plied with extra public buses to meet the heavy rush during the Eid Al Fitr holiday, said the RTA.
According to Sheikh Saqr bin Sultan Al Qasimi, director of the franchise and transport licensure department, RTA Sharjah, they expect to serve 40,000 commuters every day and the authority is all geared up to undertake 1000 daily trips on the bus routes to cater to the pressing demand. He added that the bus station in Jubai area would start operation from 3:45 AM to midnight on Thursday(June 14) until June 17 and that the bus frequency was to be increased on all intercity bus routes where each bus would ply within a gap of 5 minutes rather than the usual 30 minutes.
See also:Ramadan: Over 100 beggars held in Dubai and Sharjah with in four days
To meet the rush, more ticket counters will be opened and the number of duty staffs will be increased to 70 employees/day. The Sharjah Police have also been alerted to step up traffic patrols in and around the Jubail station to curb any congestion and ensure passengers' convenience. The other amenities and facilities that are going to help the passengers on their Eid rush include:
1.Provision of 15,000 bottles of cold drinking water to beat the scorching heat which will be available at the bus stations.
2. Increase in the number of city buses to 103 aimed at serving 1284 passengers/day.
3. Sayed Prepaid Cards that can be recharged by the bus driver, RTA has urged to use this to enjoy 25% discount, and save time and effort.
4.More cabs at Sharjah International Airport to accommodate the rush
5.Deployment of up to 45 inspectors and quality controllers during the holiday to keep an eye on the activities round the clock. They will ensure public convenience and clamp down on illegal unlicensed vehicles
RTA has informed the people to contact the RTA Sharjah Call Centre at 600525252 to get the bus details.