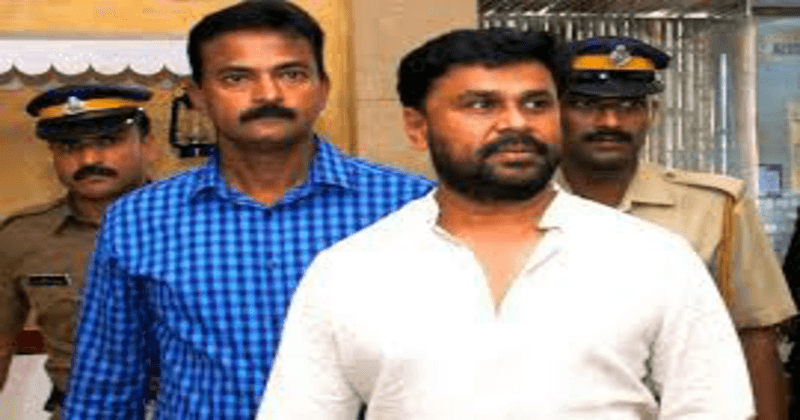 Actor Dileep, one of the accused in the Actress abduction case has demanded a C.B.I probe in to the issue. He has approached HighCourt with his request. He says the current investigation carried out by Police is biased and partial. Dileep's mother had earlier made the same request.
see also: Malayalam actress abduction case: Actor Dileep's demand for video of molestation rejected
It was on 2017 February 17 that the young Malayali actress was kidnapped and abused. Prosecution alleges Dileep to be the Master-brain behind the crime.
Dileep had earlier moved a petition to let him go out of the country for shooting his film. He later withdrew this petition as the shooting was postponed. Dileep had already made one such successful petition and went to Dubai for inaugurating his new business.