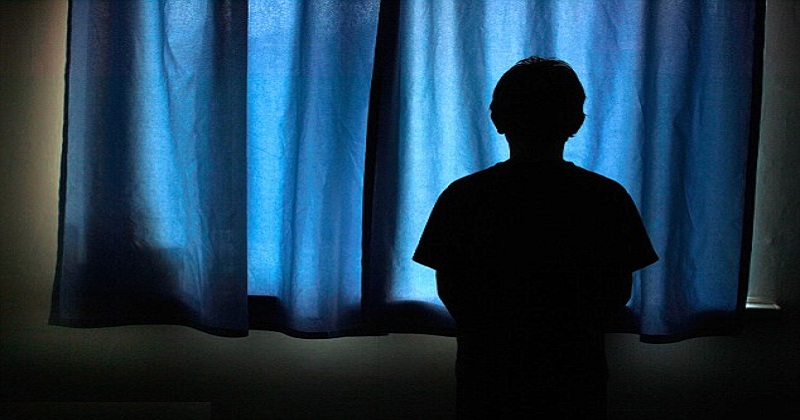 Pakistani Man arrested for molesting 14-year-old schoolboy in Dubai
A 39-year-old man was charged on Wednesday at a Dubai court for allegedly molesting a 14-year-old schoolboy in a building's lift.
The public prosecution records show the Pakistani man, a PRO, groped and inappropriately touched the Indian boy on February 14. A complaint was registered at Al Rafaa police station.
He denied a molestation charge at the Court of First Instance.
During investigation, the schoolboy recounted he was at the Bur Dubai Metro station when the accused came talking to him. "He wanted to know how to exit the Metro station in a way to get to a nearby shopping centre."
As the boy walked out of the station later heading to an academic institute's building, the same man initiated a conversation again.
Also Read : Man arrested for molesting female cleaner at Dubai flat
"This time he asked about my nationality and residence address. He told me he worked at a massage centre and that his boss is an Indian." The man walked with the boy till the latter reached the building and entered the elevator. "He got inside with me and suddenly began touching me. We were alone there and he touched my right thigh and then moved his hand to my chest, waist and abdomen," the boy revealed, adding that the man wanted to touch him further but he stopped him.
"He wanted to seduce me into having sex," the teenager told the prosecutor, recalling that a mixed feeling of fear and worry gripped him. He quickly rushed out, pushing him away, when the elevator reached his floor. His mother took him to the police station to file a complaint when she learned from him about the incident.
The victim's mother, a 41-year-old businesswoman, described her son as being shocked and scared when he returned home on the incident day from the institute at 9:15pm.
"When he told me about that man, I went to the building and requested to check the CCTV. It showed my son walking out of the elevator in a hurry and looking behind him as if he was afraid of somebody."
The defendant admitted during investigation that he initiated a conversation with the schoolboy telling him that his body was fit and in shape. He also confessed he touched his arm muscle as he liked him.
The CCTV footage that could be useful to the case was enclosed as part of the public prosecution evidence.
The court will issue a ruling on July 4.