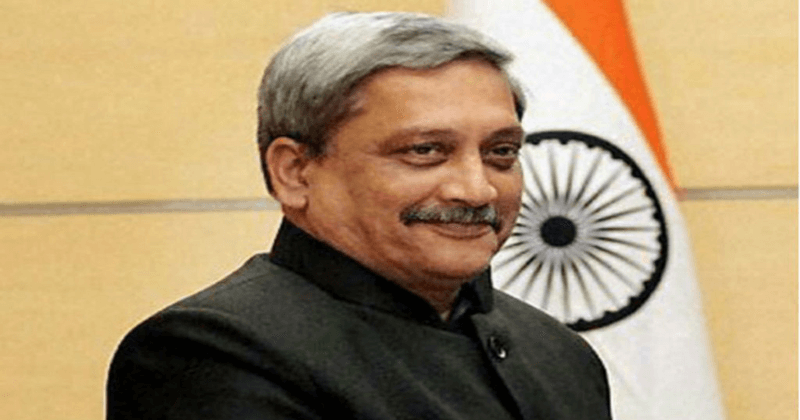 Goa Chief Minister Manohar Parrikar who had been in the US for medical treatment will return on June 15 to Goa. Mahila Congress activists in Goa were in an unending protest to bring back CM as they felt that women's security in the state had been under jeopardy since the CM went to the US for the treatment of Pancreatic cancer.
See also:In Goa, no one to protect women in Parrikar's absence : Goa Mahila Congress
Goa Chief Minister's Office has confirmed his return on June 15. Last month, Parrikar posted a video message informing that he was getting well.
Parrikar was first admitted of mild pancreatic problems at Mumbai's Lilavati Hospital on February 15 and was discharged from there on February 22. It's after that he went to the US.