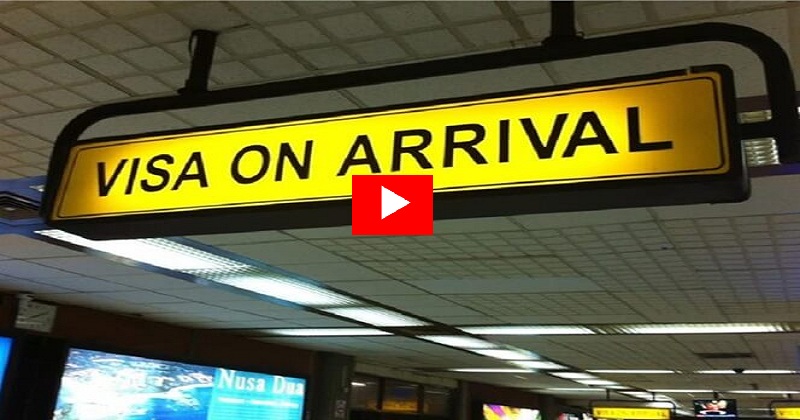 On arrival visa process for Indian passport holders in UAE : Watch Video
Dubai's General Directory of Residency and Foreigners Affairs (GDRFA) recently shared an informative video on how certain Indian passport holders can secure a visa on arrival to the UAE.
The clip, which was shared on their social media channels on Thursday evening shows the steps and requirements that Indian passport holders need to fulfill in order to get visa on arrival entry to the country. First and foremost, they must have a residence visa from the United Kingdom or from member countries of the European Union (EU). 
This residence visa must be valid for more than six months. 
Also Read : Emirati, double amputee, the first to receive 3D-printed transtibial prosthetic in the UAE
Apart from the visa requirement, eligible travellers must also pay an entry permission fee of Dh100 and a Dh20 service fee. The amount can be paid at any Marhaba service desk found on all points of entry across the UAE. After paying the amount, one must then go to Passport Control.
On arrival visa process for INDIAN #visa #onarrival #gdrfadubai #india #dubaiairport #uae #dubai pic.twitter.com/BzrtMMcXYq

— ????? ??? (@GDRFADUBAI) June 12, 2018