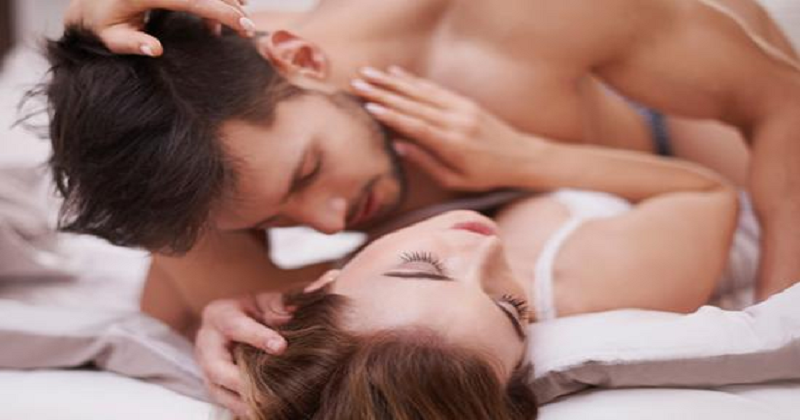 This is what happens if you have sex every day
It's hard to imagine everyday sex all year long, taking into account how much effort, dedication and endurance is needed for such a feat.
The American writer Britney Gibbons, author of the book "Fat Girl Walking," did exactly that and said she felt better in her body and learned to better communicate with her partner.
Sex is not for everyone every day:
It is important that you have a permanent partner and you are in a secure relationship. To fight sex every day of the year, no matter how your mind and body you desire, there may be dangerous consequences.
Sex every day with different partners and strangers, especially if you have traumas of the past in which there was some form of sexual abuse, could lead to a sense of embarrassment, worthlessness, emotional separation and depression.
Also Read : Bollywood actresses who are over 40 and still unmarried – See Pics
If you are in a good, stable relationship, it's something that you can jointly decide as a kind of fun and can result in greater affection with your partner and increased sexual confidence, but do not forget that you should want to have so much sex.
Only sex is not enough to make you happy with your body:
Obsessive fixing of sex as a solution to all problems is not a solution. Often, problems with self-esteem have deeper relevance and are far more complex.