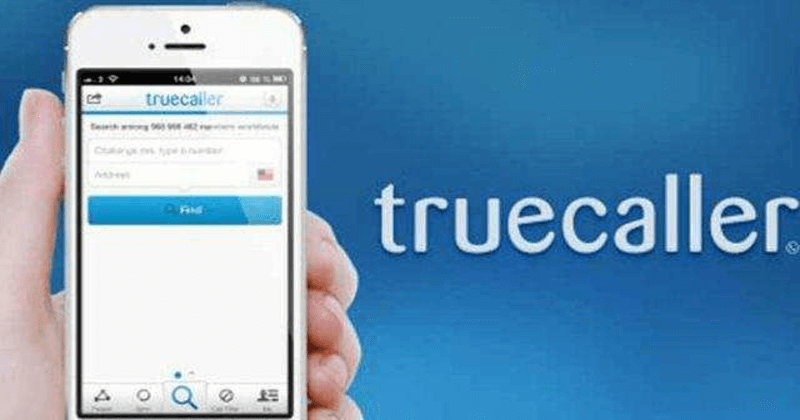 If you own a smart phone, chances are good that you have a Truecaller app installed in your phone. The app with it's huge data base let's you know about the callers name based on the data available to it. Now the Swedish company has announced it's acquisition of an Indian Payment start up- Chillr to strengthen it's payment business in India.
This is the first time TrueCaller acquires an Indian Company. It was in 2014 that Chillr company was started by a few Malayali friends. CEO of Chillr, Sony Joy will now soon be the vice president of TrueCaller. Some of the other members of Chillr like – Anoop Sankar, Muhammad Galib, Lishoy Bhaskaran too will be part of True Caller. Chillr had it's Headquarters in Mumbai but had offices in Kochi too.
see also: Amazing Things you never knew you could do with The Truecaller App!
It is basically an app for Mobile banking and money transactions. The updated version of TrueCaller including transaction capabilities will soon come in to existence. It will be probably called as True Caller Pay.
"We want to be the top three payments ecosystem in the country in the next few months," Joy said. Truecaller had entered the digital payments space in India with UPI last year.
"By acquiring Chillr, we are strengthening our plans to increase mobile payments adoption amongst our user base," said Turecaller's chief strategy officer Nami Zarringhalam.
Truecaller has a user base of 150 million users in India. It also has 300 partners in the country, where it will leverage its payments feature.