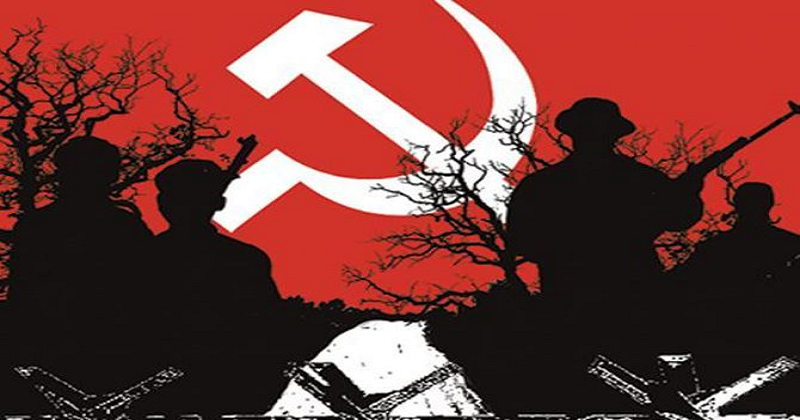 Five people arrested for the connections with Maoists were involved in planning a series of lectures in the memory of slain Naxalite Yalavarthi Naveen Babu at Jawaharlal Nehru University (JNU). The lectures were allegedly at the instructors of Naxalites to motivate students to join the banned organisation of CPI (Maoists). The police told the court that they had seized 25,000 GB computer data from the possession of them.
Public prosecutor Ujjwala Pawar said, "The police has seized documents which have highly sensitive content which makes it clear that they were involved in anti-national activities."
Out of the five arrested persons in the case, police produced Sudhir Dhawale, Rona Wilson, Mahesh Raut and Shoma Sen in the court, while accused Surendra Gadling is admitted in a government hospital.
Read More: Two boys were beaten and parade naked for swimming in a well of Upper caste man
Pawar told the court that the five were active in planning a series of Naxal Naveen Babu memorial lectures at JNU." Naveen Babu was killed in police encounter in Andhra Pradesh in 2000. In his memory, every year 'Comrade Naveen Babu Memorial Lecture' is organised in JNU since 2012.
Pawar alleged that some Naxalites had provided funds to the arrested five people. "During the searches at the residences, police seized Rs 80,000 cash from Wilson. He is not revealing the source of the money," Pawar said.
The defence counsel argued that five persons were arrested from Mumbai, Delhi and Nagpur but they were never taken to these cities nor were they questioned in the police custody. The court extended the police custody of the four persons till June 21.