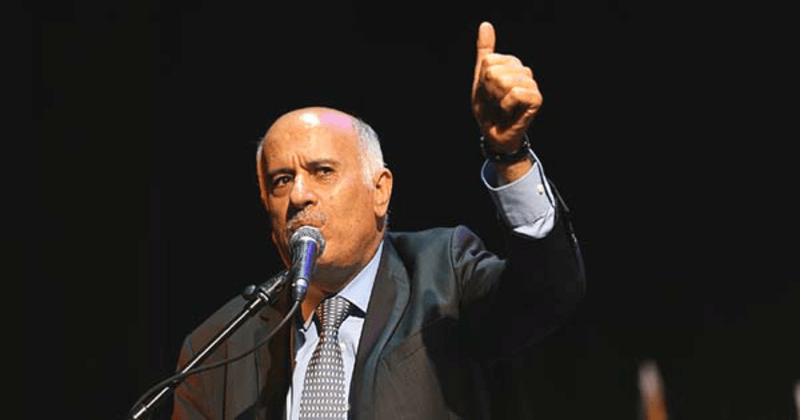 After Argentina's decision to back off from a warm-up game in Jerusalem touted to be their support towards the Palestinian people has got a new twist in it. In an incident, which has been recently reported in many media, it is said that the Palestinian Football Association President Jibril Rajoub urged Arab and Muslim world cup fans to burn photos and T-shirts of Messi if Argentina played a warm-up match in Jerusalem.
Argentina called off the game against Israel earlier this month after the protests by Pro-Palestinian groups.
See also:SIS threatened to behead two best football players: See graphic pics
FIFA has said that they have opened disciplinary proceedings against PFA President Jibril Rajoub because of his comments which have been widely reported in the media. The judgement day for his case is not specified yet.
Argentina will start its World Cup Program this Saturday in a match against Iceland.