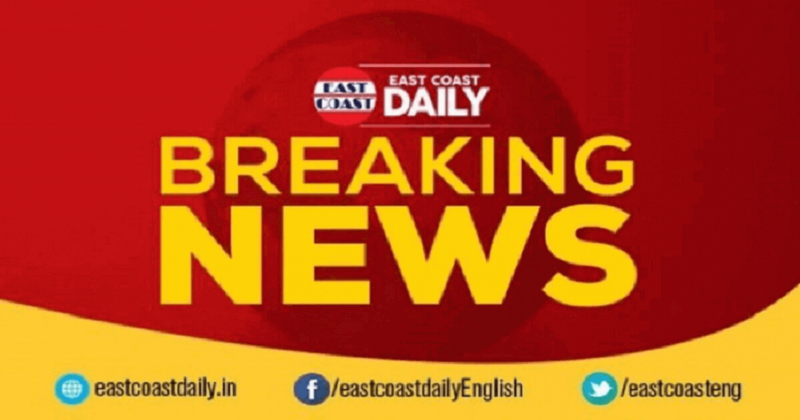 This is a breaking news. Will a case be filed against AAP?
BJP has come forward stating that AAP hunger strike is obstructing the L-G's work, and have said that the L-G should file a case against Chief Minister Aravind Kejriwal.
If the L-G doesn't, then the BJP will file a case against AAP.
READ ALSO: 7th day of AAP's hunger strike causes Minister's health to fail
Meanwhile, the AAP has said that their strike is not for publicity and that the party has put an onus on the Center. 
The Delhi CM has assured safety to all the IAS officers.