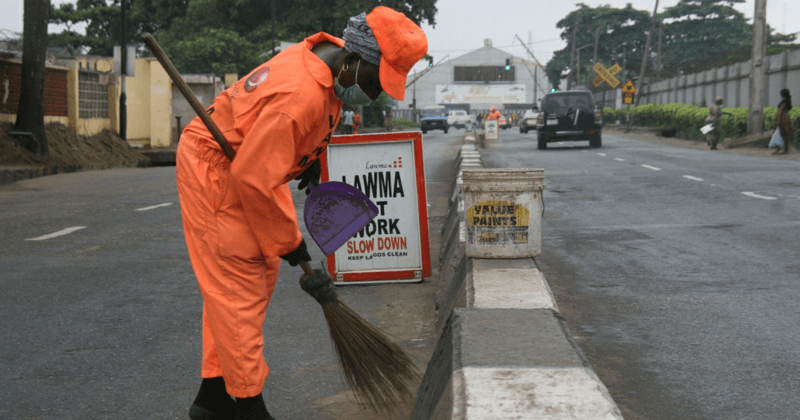 Subramanyan from Cochin lives in a small one-roomed house near a bridge which leads to Aluva island. As the dawn breaks, with a broom in his hands, he starts cleaning the public road and surroundings removing the litters from there. He does this regularly without an iota of desire for anything in return for his valuable service. In today's shrewd world when everybody tries to forge relationships solely for their own good, people like Subramanyan show that in this world something called goodness also exists.
See also:4 Hopeful Inventions in 2018
This 50-year-old man has been able to do his schooling till 3rd standard. Without any close relatives, he has been living in that single room for years battling with his health problems on his own. He cannot do any hard works or works which require strenuous effort due to his health conditions. But that doesn't deter this good soul from doing service to others. He has been to different parts in Kerala where also he has done this service to the people. He cannot stand in public places or public ponds getting littered.
Subramanyan cleans the 200 metres road from Aluva bridge to the Railway footbridge and also the steps leading to the railway footbridge. When someone asks why he has been doing this, he will say 'to remain clean, for the benefit of people'.Some good minded people offer him money to drink tea but he refuses that with a smiling face, although on coercing he accepts, with a smile on his naive face.