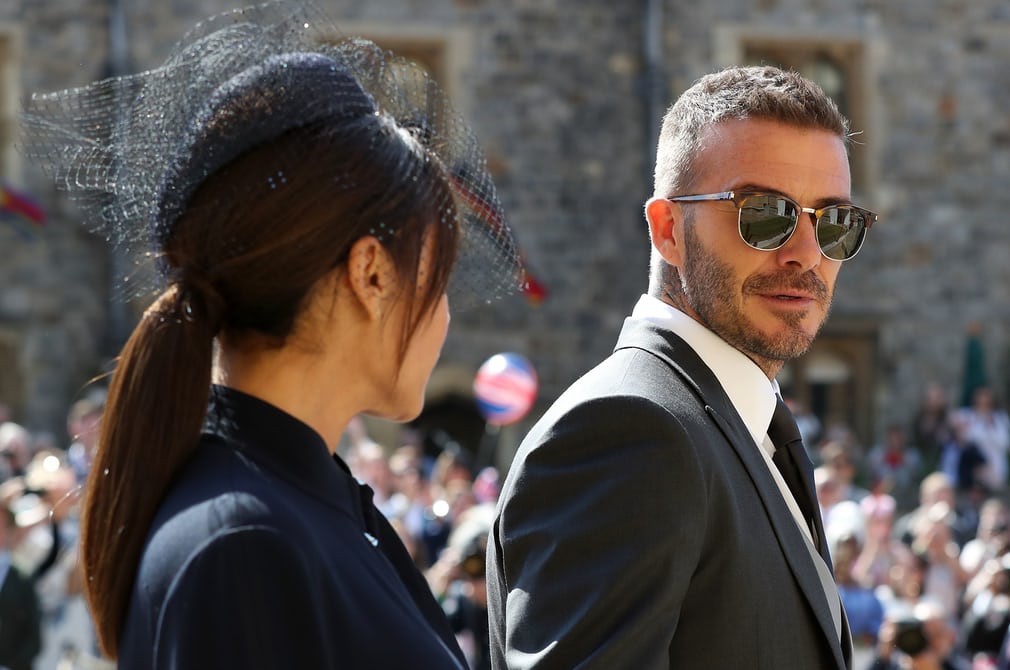 David Beckham, being optimistic about his country, has predicted that England will face Argentina in the final of FIFA World Cup 2018.
The former England captain was speaking at a promotional event in China after England beat Tunisia 2-1 in their opening game, boosting their chances of reaching the knockout rounds.
England has long stuttered on the big stage and they last reached the World Cup quarter-finals in 2006, when Beckham was captain. Their only World Cup final was way back in 1966 when they beat Germany at Wembley.
"I believe Argentina will play against England in the final. I think obviously my choice would be England to win the competition, but that's me being biased and passionate about my country," Beckham predicted at an event to promote China's largest collegiate football league.
Read More: Smartphone caught fire and exploded while charging, killed company CEO
But the former Manchester United and Real Madrid midfielder, a veteran of three World Cups, warned that the road ahead looked hard for Gareth Southgate's team.
"I'm very happy that we won the first game in the group," he said.
"England is a very young team, they don't have a lot of experience yet and the journey of the World Cup will become harder and harder because there are many good teams in the tournament." Beckham's assessment may also have been influenced by the struggles of some of the top teams in the early games, including Mexico's defeat of defending champions Germany.
Argentina, who could meet England in the semi-finals or final, drew 1-1 with Iceland in their first game as Messi, their talisman, missed a penalty.
Beckham added that China, which craves becoming a football power but has reached only one World Cup to date, was headed in the right direction — but still had a long way to go.
"In the future, this country really does have real opportunities to become one of the big powerhouses in this sport, but it takes a lot of investment, a lot of hard work, but it's going in the right direction," he said.