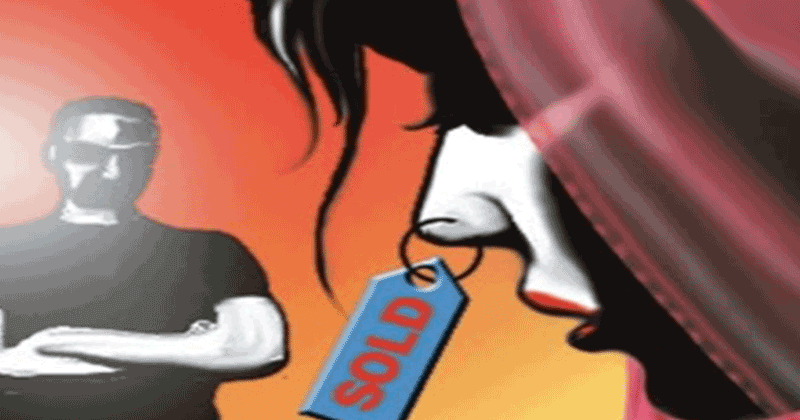 Child labour is a crime that still prevails in the world, particularly in India. But this issue is yet to be properly addressed.
A seven-year-old boy from Tamil Nadu who was reportedly given away as security by his father for Rs 20,000 loan six months ago was rescued from a cattle farmer on Wednesday in Krishnagiri district of the state.
Though the locals alleged that the boy was "sold" off, S Priya, chief of the Child Labour Project, told the media that the boy might have given as security till his father repaid the Rs 20,000 loan.
Local people alerted a non-profit organisation and local child welfare authorities after they found the seven-year-old rearing the villager's herd of 50 sheep.
"A probe has been ordered," S Priya said.
READ ALSO: World Day against Child Labour: Street kids share their big dreams !
According to the district officials,  the boy's father was unable to take proper care of his son, who had lost his mother, and therefore gave him away in exchange of Rs 20,000. A migrant from the neighbouring Dharmapuri district, the child was living with his alcoholic father and an aunt, the media report further said.
The boy has been sent to a children's home and officials are now looking for his siblings – an older sister and a brother.
"We are trying to rescue his brother and sister as well. The brother too, we understand was given away to another person for money. We would put them all in one school," Priya said.
According to the Child Welfare authorities, this could be a case of bonded labour.
"No police report has been filed and the local officers are yet to step in," child welfare personnel said.
The emergence of this case from Tamil Nadu highlights the ordeal faced by bonded child labourers in India. Several reports in the past have asserted that the number of children being subjected to bonded labour in the country remains to be unclear. As per a survey in 2011, the last of its kind, India was home to as many as 5.6 million child labourers at the time. The evil of child labour is one that remains to be eradicated systematically and permanently taking into account that every single child being deprived of an education is an irreparable loss for the country and to the society.