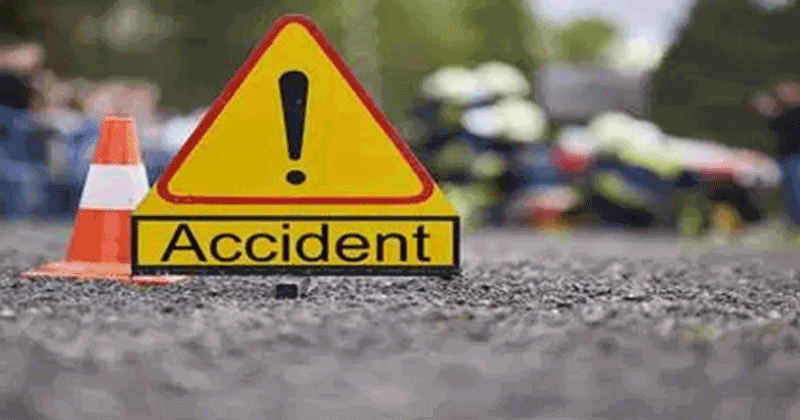 Six people, including five women, were killed and eight others injured on Saturday when their multi-utility vehicle collided with a State Transport bus on the Mumbai-Agra Road near Nashik, police said.
The accident occurred at around 11 am on Saturday after the tyre of the MUV burst at Shirvada Phata and it rammed into an ST bus coming from the opposite direction, Sanjay Darade, Superintendent of Police said. The MUV, carrying people who were going to attend a marriage ceremony, was moving towards Nashik from Dhule while the bus was headed towards Satara, the SP said.
Read More: Race 3 box office collection: Salman Khan film earns Rs 151.8 crore
"The driver lost control of the vehicle after its tyre burst and collided with the ST bus. Six persons died and eight others sustained injuries. The injured have been shifted to a state-run rural hospital nearby," Darade said.
An accidental death report (ADR) has been registered at Vadner Bhairav Police Station in this case and further probe into the incident was underway, the SP said.