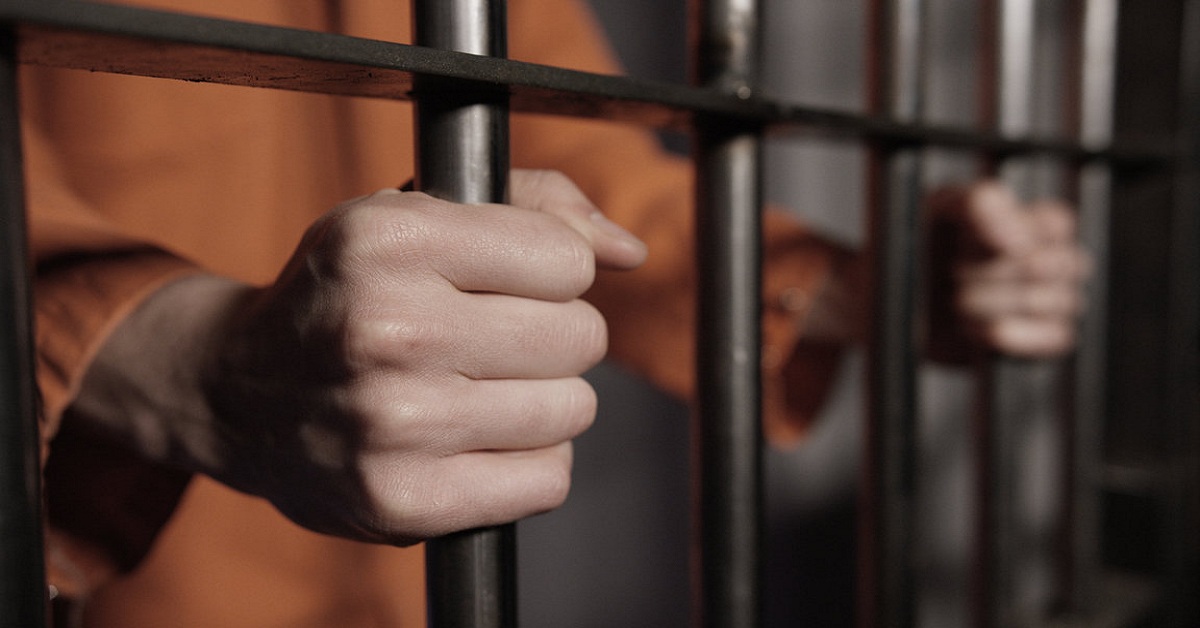 Tamil film actor Mansoor Ali Khan, lodged in the central jail in nearby Salem, today began a hunger strike to protest against the multi-crore Chennai-Salem greenfield highway project, police said.
Khan was detained on June 14 and jailed for speaking against the Tamil Nadu government on the project and also allegedly intimidating people, which could have 'led to riots,' they said.
To express his opposition against the Rs 10,000-crore project, the actor, who had 'threatened' to hack eight people to death if the government went ahead with the same, denied to take food since this morning, police said.
Read More: This is World's Smallest Computer, You Won't Beleive How Small It is
Yesterday, a court in Salem district had granted conditional bail to environmentalist Piyush Manush, arrested in this connection, but had denied bail to the actor.