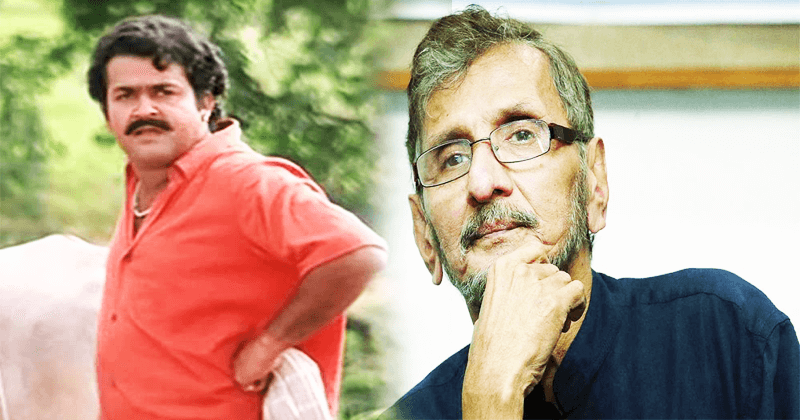 Actor Dileep who is the accused in the Cochin actress assault case was re-inducted to AMMA and the irresponsible action by the largest organisation in Malayalam cinema invited the wrath of the different sections of society.4 Women in Cinema Collective (WCC) member actors resigned from AMMA protesting strongly against the decision, and the controversy it seems that is not gonna end soon. The incident where a registered organisation like AMMA re-inducted a rape convict whose case is still under the consideration of the court, has raised a dust storm of protest even affecting the political parties.
See also:Resignation of actors from AMMA 'courageous' : VS lashes out at AMMA
But the talk of the town is a response by the writer of "Lanthanbatheriyile Luthiniyakal", none other than N.S.Madhavan who tweeted that Mohanlal should resign from the presidentship of AMMA and hand over the position to Harvey Weinstein, the accused in Hollywood's "Casting Couch" issue. The tweet was made under the hashtag 'Me Too'.