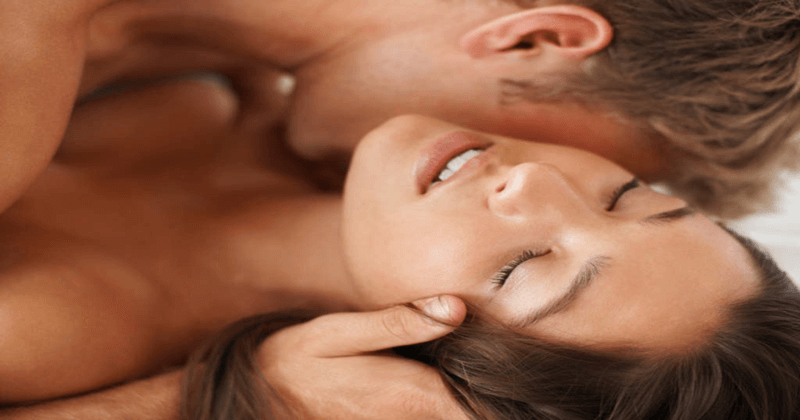 In a love life, sexual performance and the resulting pleasure have a major place in sprouting the intimation towards the partners. Men and women both suffer from many conditions which pour water over the fire of lust. While men are affected by erection problems, early ejaculation, etc women get affected by lack of interest, pain etc. In a bird's eye view, men are the most afflicted by the sexual problems with the main problem being the erection problems.
Many men resort to Tadalafil added artificial medicines which offer prolonged and efficient erection but not without any side effects. Prolonged use of such medicines may lead to heart diseases, erection problems and other complications in future. But there are many natural and healthy panaceas to deal with the erection problem and also to get enhanced sexual performance. Let's look at some of those exquisite homemade preparations.
Fenugreek seeds
Fenugreek seeds are a good solution to the sexual problems in men like erection problem, early ejaculation etc. Add fenugreek seeds to milk, boil it and then consume it adding rock salt to taste. Fenugreek seeds can be chewed and eaten raw. These magical seeds are enough to solve many problems related to blood circulation and health in general.
See also:Know These Techniques to Give Your Partner a Sensual Massage
Dates
As a source of vitamins and minerals dates are indeed a panacea to many sexual problems faced by men. It's rich in iron which aids blood production too. Take equal amount of dry dates, Ashwagandha(kapikachhu) and keep it soaked in cow's milk for 12 hours. After that churn, the ingredients in the same milk and consume prior to 2 hours before the sleep. The extra efficiency you will get if u mix this paste with goat's milk and consume.
Let's check another preparation. Take 42 dried dates in a jar, add to it 5 gms of powdered mace plant, 100 gms honey added with powdered rock salt. Now keep this jar closed airtight for one week. After that regularly intake one date from the jar on mornings and evenings. It's a very good medicine for curing sexual stamina related problems and also for increasing sperm count.
Ginger
Gingerol, an active constituent in fresh ginger is helpful in increasing blood circulation.
Figs
To increase sexual stamina and mood, add dried fig to milk, boil it and consume. It's mainly helpful to those suffering from erectile problems.
Water Melon
citrulline, an amino acid present in the watermelon provides many sexual qualities. You can take it raw, or add lemon juice or ginger juice and take it as juice. The outer shell of watermelon can be used along with its seeds by boiling the both in water and consuming it. It will increase the sexual stamina.
Shallot(big onion)
Add cut shallots to water, boil it till it produces a froth. After that add honey and mix well. When the liquid becomes warm after some time add clove, cardamom and take two teaspoons daily. This preparation will help in increasing the sperm count.
Cardamom
Adding powdered cardamom to milk and boiling it and consuming it after becoming cool will enhance your sexual prowess. But while using the cardamom make it sure that it is devoid of any harmful pesticides.
Garlic
Known as a good antioxidant, garlic increases the blood circulation to your penis. You can consume milk boiled with garlic or consume baked garlic with honey, it will increase your sexual stamina.
Cow's milk
Add the root of mimosa pudica(touch me not) plant along with its other parts to cow's milk and churn and make it a paste. After that apply the paste to the sole of the foot 10 minutes before you get into sexual intercourse.
Sida Netusa(Kurunthotti)
Churn the whole of Sida Netusa, its root, stem, leaves, everything added with water and make a juice out of it. Serve the juice 100ml/ day for 2 weeks, and the phenomenon of wet dreams will be gone. Mixing 'Triphala Choornam' to hot water and consuming it before going to sleep also helps in dealing with wet dreams.