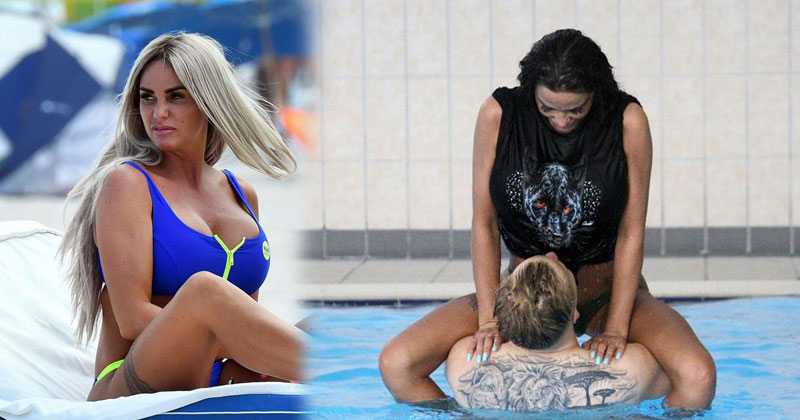 Following reports she'd turned to 'cocaine and booze' after her third marriage crumbled, Katie Price appears to have sought solace in her eleven years younger beau.
The former glamour model was seen putting on a very amorous display with her toyboy lover as they enjoyed a trip to their local swimming baths.
40-year-old Katie was caught wrapping her legs around boyfriend Kris Boyson's, 29, neck and pressing her surgically enhanced boobs into his face.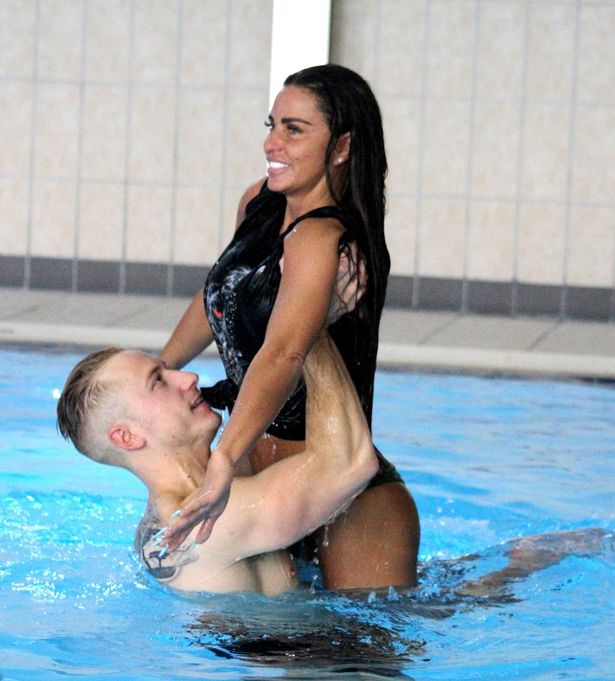 Earlier, she told OK! Magazine last month that her estranged husband had cheated on her with a 19-year-old girl who worked in their local Co-op. Now it has emerged that Price snorted cocaine after the breakdown of her marriage, reports dailymail.co.uk.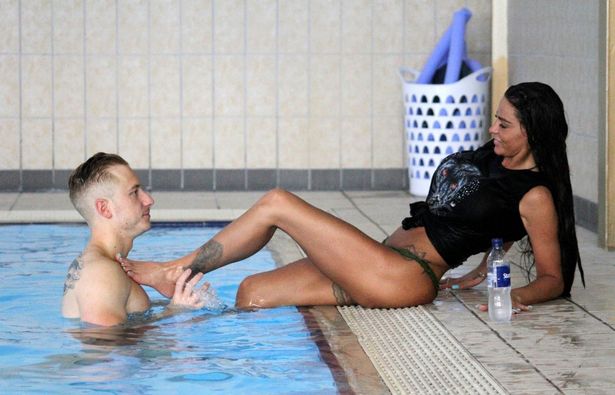 The mother of five, 40, confided in friends that she turned to the substance on a couple of occasions while drinking after becoming "severely depressed" after discovering multiple affairs, reports The Sun.
Also Read: 40 lakhs worth cocaine found in passengers' bags; foreigners booked
A source told the publication that Price is "ashamed" of what she did. "It was her way of blotting things out. She was in a tough place emotionally but knows that is no excuse," said the source.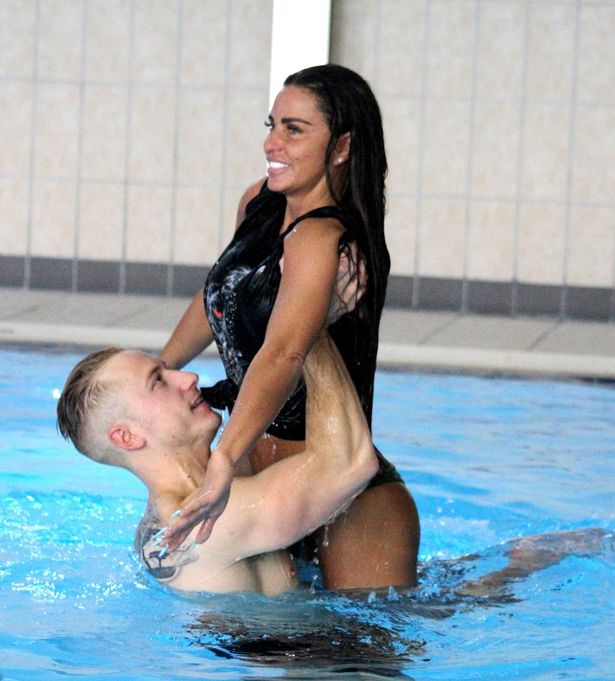 "She just did cocaine socially and did not have a habit or a problem. Her kids were never exposed to it. Katie realised she had to sort herself out for the sake of the kids. She hasn't touched anything for months," the source added.
Price confirmed her split from Hayler, 31, in May after months of attempting to save their marriage following his affair with the family nanny Nikki Brown.