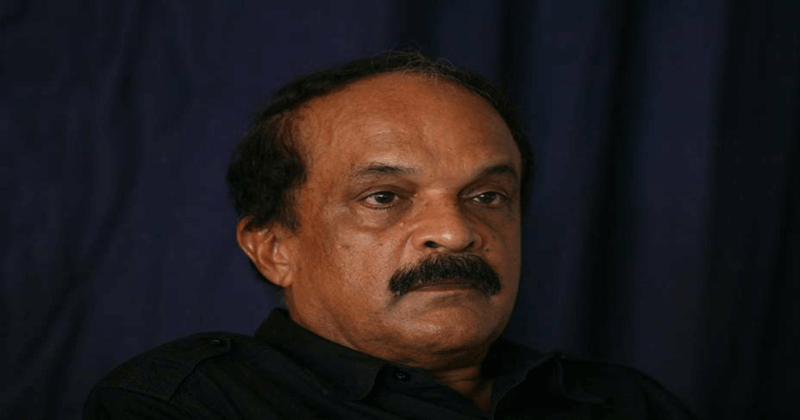 Leftist writer Paul Zacharia popularly known as Zacharia came out abusing Indian PM Narendra Modi and veteran writer O.V.Vijayan.Attending a function organized to celebrate the birthday of O.V.Vijayan in Thasrak in Palakkad, he called Vijayan a fundamentalist and Narendra Modi a killer. Many writers including O.V.Vijayan's sister strongly protested against that outrageous comments made by Zacharia.
Paul Zacharia discarded the classical work 'Gurusagaram' by O.V.Vijayan and he ridiculed his decision to receive the 2004 Sanjayan Award given by Tapasya, a pro-RSS literary organization.
See also:CPI(M)'s thanks for the favours received; Shobhana George State Khadi Board Vice President
Not content with that, the pro-CPI (M) writer lashed out at Indian PM Narendra Modi calling him a killer and also declared that he would not receive any awards from Modi. Against his controversial and contemptuous remarks, O.V.Vijayan's sister O.V.Usha, writers like Asha Menon and V.Madhusoodhanan Nair registered their strong protest.
Prof.V.Madusoodhanan Nair reminded Zacharia that it had been due to his mental strength that O.V.Vijayan protested strongly against the Emergency imposed by the Indira Gandhi government then. But unheeding to that advise, Zacharia retorted that the writers should consider who gave them the awards too.