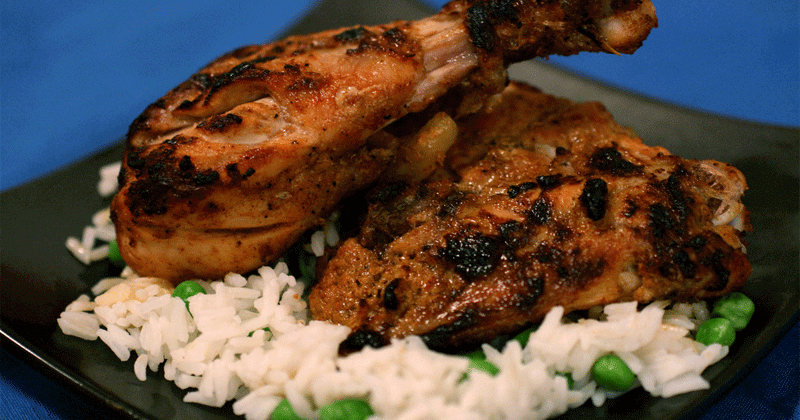 Some flights have the best foods (vegetarian & non-vegetarian) served in the economy class, while some not so much. But this flight is to stop serving non-vegetarian dishes.
 Emirates will not be offering 'Hindu non-vegetarian' meal preference for economy class passengers, though business and first-class passengers will continue to get the facility. The meal does not have beef.
READ ALSO: Get free ice cream from this airport
From the 1st of July, economy class travelers will not be able to select the 'Hindu meal' preference while booking the flights. Emirates has sent out an email to passengers regarding the same. The Hindu meal service in economy class would be discontinued in October.
Several passengers took to Twitter to complain. Emirates, while confirming the amendments, told the passengers that the airline would offer Hindu meals in first and business class cabins.